Bangalore, India's millennial work hub has maintained its status as a top work destination among students looking for fresher job opportunities for a long time now. Here is the top feed for the city this week:
Technical Support Consultant with HP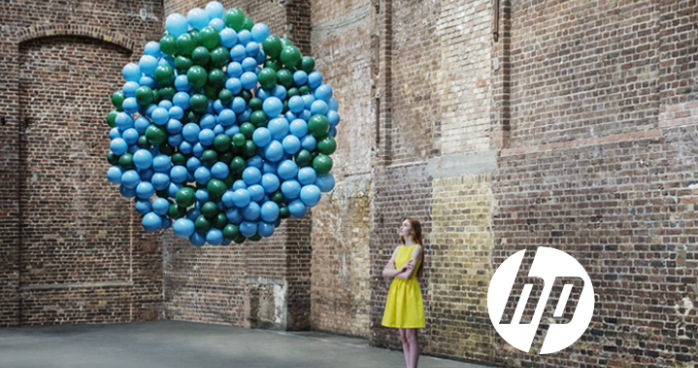 American Technology company Hewlett-Packard, has been a steady brand when it comes to hardware – from smartphones to computers and printers. The company is known for an easy work climate and is a beautiful opportunity for any fresher looking for steady professional growth. The company is currently recruiting for a technical support consultant, who could resolve technical issues, provide customer support, assist end users and represent and lead an HP team, when required:
Education: Graduate from 2015 / 2016 batch
Salary: Rs 2.52 lakh
Keen? Then you can Click here to Apply and Know More.
Java Developer, Capgemini

Capgemini is a French multinational management consulting corporation headquartered in Paris, France. It is one of the world's largest consulting, technology and outsourcing companies with 180,000 employees in over 40 countries. Services are delivered through four disciplines; Consulting, Technology, Outsourcing and Local Professional Services. Graduates with a minimum of 2 years related application and database development experience and sound knowledge of Java Web development and JEE technologies can apply for the position of Java Developer in Capgemini here.
Course Specialization: B.E /B.Tech
Experience: 2-6 Years
Salary: 10.0 Lakh Per Annum
Business Technology Analyst Technology Consulting, Deloitte

Deloitte, a brand where thousands of dedicated professionals in independent firms throughout the world collaborate to provide audit, consulting, financial advisory, risk management, and tax services to selected clients. Graduates with excellent analytical and communication skills (written, verbal, & presentation) can apply for the position of Business Technology Analyst here.
Desired candidate: B.Tech/B.E., MCA, MCM
Salary offered: 4.125 Lakh per annum
Experience: 1-2 Years
Admin Executive, Bosnatronics
Bosnatronics, was started in the Year 2014, with a vision to become leading distributors of Electronic Components. Driven by quality and transparent aspects of business they have been able to cater the requirements of customers across globe. In this fast and rapidly changing market dynamics, OEM and EMS companies cannot solely rely on franchise distribution to keep their production lines running. Graduates with 0-2 years of experience can apply for the position of Admin Executive here.
Desired candidate: BCA /B.Sc./ BE/B.Tech/B.Com/B.B.A
Salary offered: 2.16 Lakh per annum
Experience: 0-2 Years
Want to explore fresher jobs from Bangalore in detail? Then click below for all of them. In addition, do share your comments on today's selection of opportunities in the comments section below.