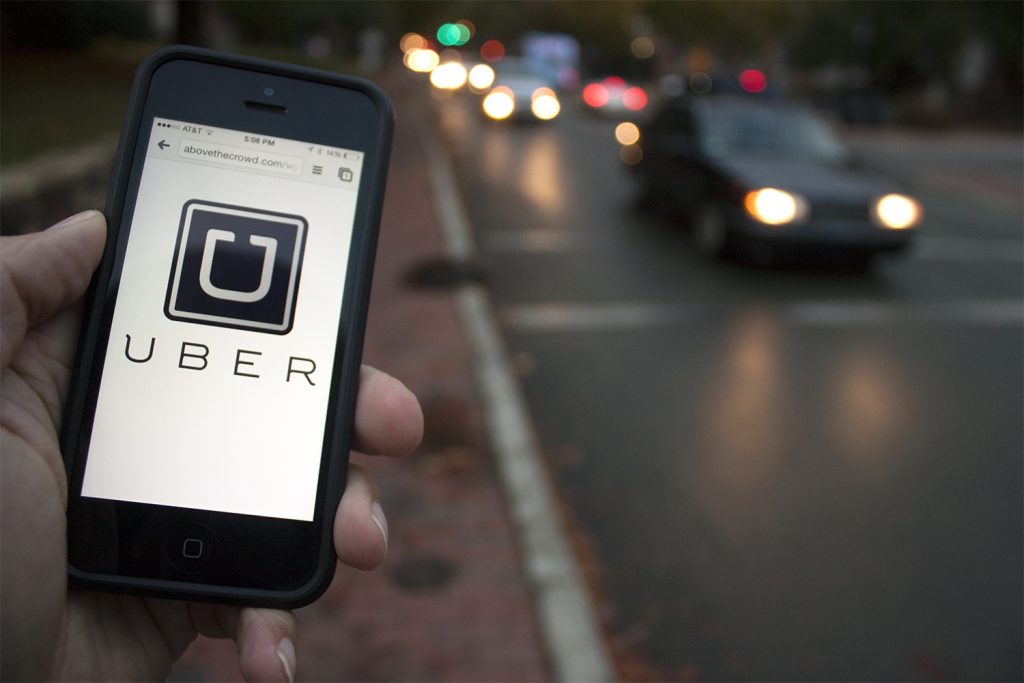 Yes, people, we heard you. We are back with another exciting job from our 'non-tech job' section. Uber India is looking to expand its growing family and it is looking for people like you who can lead from the front and take charge of things.
Company in Focus: Uber
Since its conception, Uber has grown in leaps and bounds. It has brought riders and drivers under one umbrella to give them a seamless user experience. Brimming with a happening work environment and the possibilities of spreading its roots across more countries, Uber is constantly looking for people who can add on to its team.
The number of positive reviews Uber has received from its current and former employees is a testimony to its vibrant and encouraging work culture. The timing is super-flexible, and as long as you are doing the work and delivering on time, no one is going to bother you.
Known for its fast-paced environment, Uber looks at breaking structures and fixed ideas to develop something new and outstanding.
About the current job opening
Uber is currently seeking people who can identify the needs of the business and update accordingly. They want someone who can communicate well both verbally and non-verbally and can express their thoughts nicely.
Apart from the ability to establish strong relationships with key client accounts, the chosen candidate should also be able to understand the basics of lead qualification and prioritize things accordingly.
Job Description
Job Title: Media Sales Specialist
Education: Any graduate
Experience: 2-3 Years
Salary: 4-6 LPA
Hiring process
For this non-tech job, Uber is going to shortlist candidates based on their AMCAT score. Once through, the shortlisted candidates will have to sit for three rounds of interviews. These interviews will be either conducted via Zoom or will be face to face interviews.
To succeed in your quest to bag this non-tech job with Uber, you should pay special attention to the compulsory modules of the AMCAT exam. Watch out for the English modules since your communication skills are of prime importance.
Furthermore, to succeed in the job interview, check out the common interview questions asked during Uber interviews. Apart from that ensure that your body language and whole demeanour is very confident and inspiring; leaving a lasting impact on the recruiters.
So, apply for this amazing non-tech job with Uber or check out our AMCAT jobs' portal for more exciting opportunities.