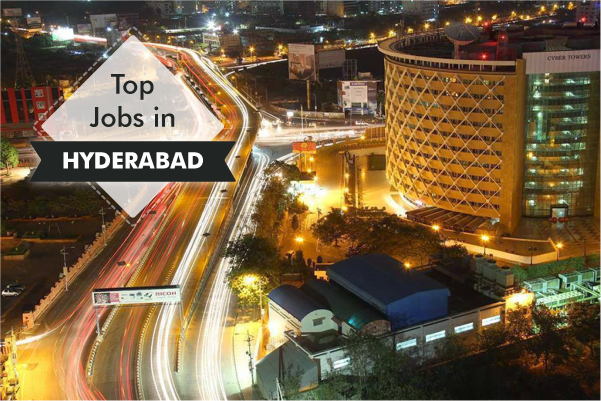 Services and developer jobs sounded the clarion call for fresher job opportunities in Hyderabad during the first week of 2017. In contrast to the main metropolises, the city had an ample score of fresher jobs for aspirants, though a fresh set for the second week is still awaited.
Here are the job opportunities you need to watch out for:
Associate Consultant, Phoenix Business Consulting: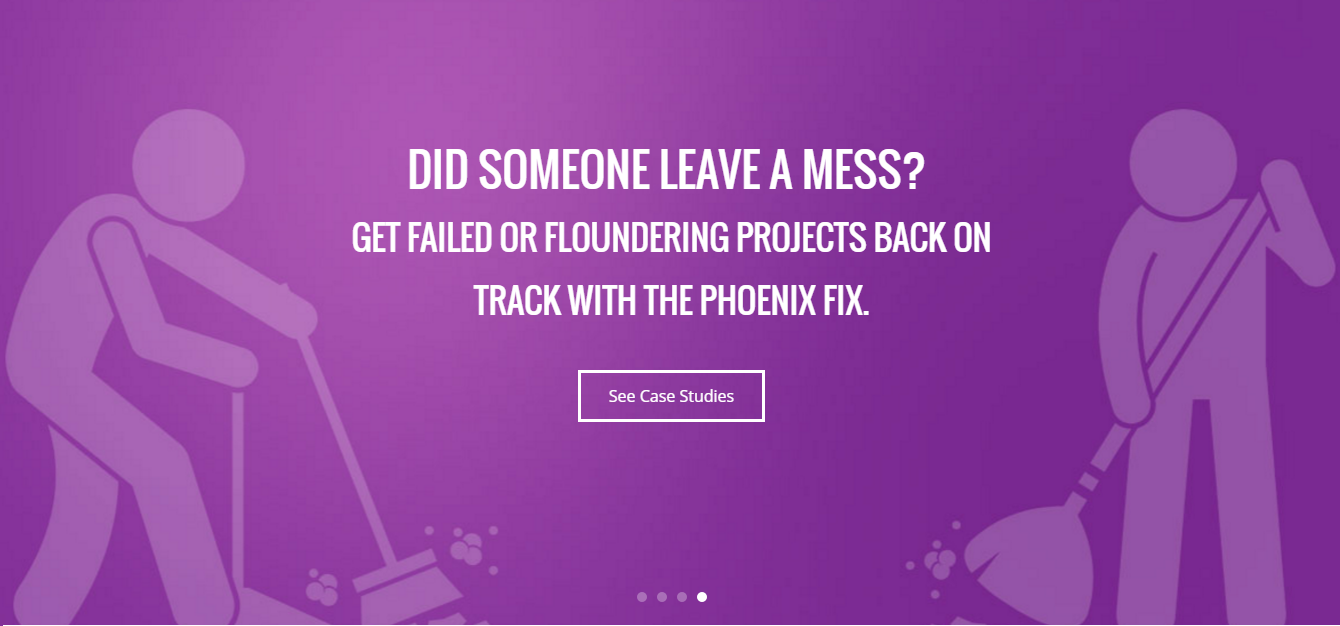 Created by Consultants from the 'Big 4', including SAP executives, Phoenix Business Consulting specializes in SAP Public Sector implementation. The 16-year-old organisation, provides solutions in finance, HR and procurement. Based out of Gachibowli, it is looking for freshers who can take on software jobs and development work in SAP ABAP. The firm is willing to train deserving candidates in ABAP as well.
Job Profile: Associate Consultant
Desired Candidate: BE/BTECH (CS/IT/Mechanical/Electronics), MTech (CS) with 0-1 years
Salary: Rs 2.4 LPA
Probation/Training Period: 10-12 weeks training, 6 months' probation
Bond: 18-24 months
Keen? Then Apply here.
Outreach Analyst, IncNut Digital: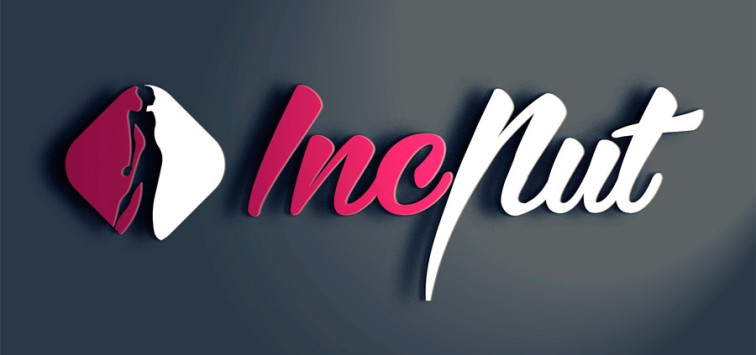 A Global Women's Lifestyle brand, IncNut strives to address the needs of women, who are always on the go, as a content platform. Curated and crafted by a team of experienced bloggers and industry experts, IncNut maintains vibrant communities on Beauty, Wellness, Parenting, Food, Wedding & Relationships, And Interior Décor. The in-house platforms include StyleCraze, MomJunction and the BridalBox. The company is looking for enthused outreach analysts who would look into both b2b and b2c relations – drafting PR releases, maintaining communities and networking with bloggers with effortless ease.
Job Profile: Outreach Analyst
Desired candidate: Any Graduate with 0-5 years of experience
Salary: Rs 3 LPA
Condition: They are looking for Women Candidates only
Keen? Apply here.
.NET Developer, Toll Plus

Dedicated to effortless back office systems for Toll Road collection points, SureIT/TollPlus commits itself to working with high-volume transaction and revenue collection business. The software company's offering T-BOS helps with automated management of toll road collections. They currently need a .NET developer, who can immediately join their team.
Job Profile: .Net Software Developer
Desired candidate: Select BTech/BE/BCA, BSc Graduate
Salary: Rs 1.25 LPA
Keen? Apply here.
Keen on pursuing a fresher job opportunity in Hyderabad, but don't find your match with this list? Then, click through and apply to more jobs from the bustling software centre.