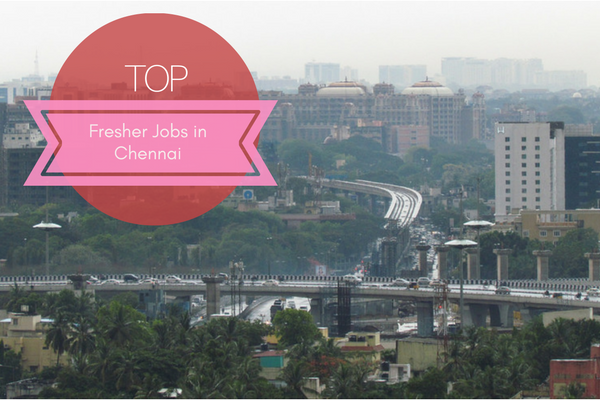 Vannakum! As we begin the new year on a fresh note – we look at the fresher jobs in Chennai. Fresher opportunities from the modern day skyscraper city are plentiful – from analysts to software engineers, business development executives, marketing executives and developer nodes.
This is the list for today:
Dot Net Developer, Innovasphere Infotech: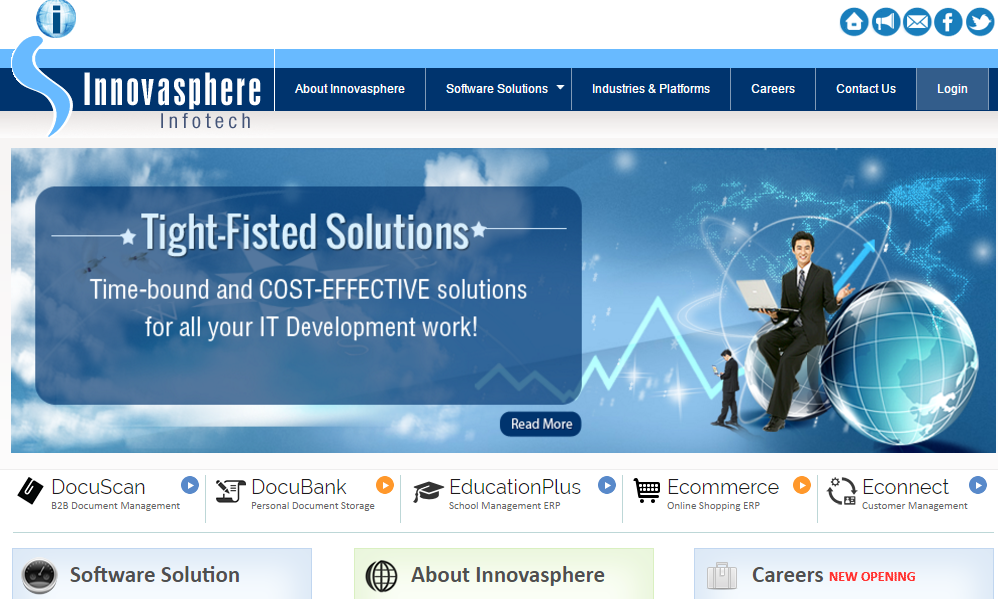 What happens when software engineers by passion decide to provide ERP and client-centred solutions? The basis for this Chennai-based IT firm – Innovasphere Infotech. They offer end-to-end exposure to all on board, allowing them access to the market and learning abilities.
Desired profile: Select BE / BTech Graduates with 1 – 3 years experience
Salary: From Rs 2 Lakh to Rs 6 Lakh
UI/UX Designer, Shade Six Interactive
An IT development Company that focuses on developing websites, software, games and apps, this Chennai-based brand combines the best of product management and engineering. They need a UI/UX Designer who can conceptualise new ideas, create wireframes, user flows, process flows and design solutions.
Desired profile: Select B.Tech, BCA and BSc with 1 – 2 years of experience
Salary: Rs 3 Lakh to Rs 6 lakh
Software Engineer Trainee, Customer Analytics
Customer Analytics is a full spectrum technology and analytics services provider. Our client base includes international leaders in Retail, B2B, Education, and Consumer Packaged Goods.
Our expertise is in the areas of Database and Web Application Development, Data Processing, Analytics and generating Insights from Data.
Desired profile: Freshers with Select B.Tech/B.E., MBA
Salary: Upto Rs 6 LPA
Website Developer, Pipecandy:
PipeCandy helps sales reps extend warm handshakes to their hot prospects, like they are friends. What? With deep awareness about the rep and their offerings, contextual data about their targets and an extensive mapping of the paths between the rep and their prospect, PipeCandy discovers just the right prospects at the right time and informs the sales rep everything that is to be known.
Desired profile: Select BTech / BE Graduates with 0 – 2 year of experience
Salary: Rs 3.75 lakh to Rs 7 lakh
Marketing Executive, Seehash:
They are developers by choice and not by force. They love what we do. We accept challenges and try hard to accomplish them. Giving our best in doing research over new technologies & trends and helping open source communities to make world a better place to live. And they need a string of Marketing Executives who could communicate the same.
Desired profile: Select BTech / BCA Graduates with 0 – 2 year of experience
Salary: Rs 1.2 lakh to Rs 2.16 lakh
Keen on these opportunities? Or do you wish to explore more fresher job opportunities from Chennai? Then check our full listings here.
In the meantime, do drop a word on our current search listings in the comments section below.