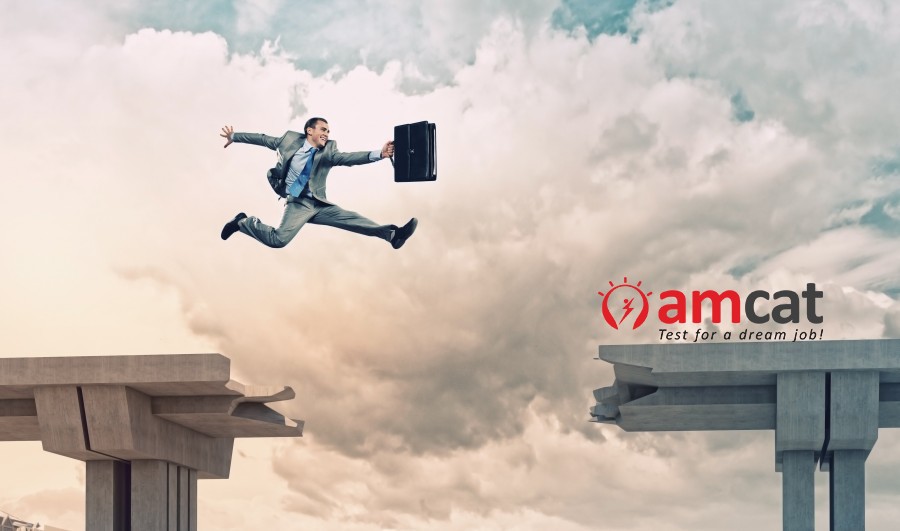 A career gap is a common phenomenon and is becoming increasingly accepted in the industry. People take a break from their career for various reasons – to take care of their elderly, for further studies, for maternity/paternity break, to pursue an alternate career, for entrepreneurship – the list is endless.
Employers are aware of these issues and since job durations at any role have decreased and the attrition is high, they are also ready to employ these candidates coming back after a career gap.
There are ways in which you can justify a career gap, at least for the initial stage of the resume shortlisting. We have listed out a few ways to do so with resume examples –
1. Maintain ambiguity in the information about job period 
Generally, in most resume templates you will notice that the job duration period is written in this format –
ABC Company

June 2015 – September 2017
It's great if you have a job following that, however, if you don't, you can consider writing it in the years' format like this –
ABC Company

2015-2017
Now, this is an old trick in the book and if you are a person with lesser than five years of experience you will be asked this question in the interview.
If you have more than ten years of experience then this is often overlooked. However, you should note that the career gap should be less than a year; otherwise this trick is not going to work!
2. Use formatting to your advantage
Formatting is one of the most important elements of a job resume. An ideal tool for making a well-formatted resume is to use Resume Buddy, it has more than 25 resume templates that are suitable for all types of work experiences and educational background. You can also use formatting to mask your career gap. Most resume examples highlight both the company name and the duration in bold and then follow up with the career highlights. Instead, you can reduce the font size and put it lower in the order of things, like this –
ABC Company

Business Analyst

Job responsibility 1

Job responsibility 2

Job achievement 1

Job achievement 2

2015-2017
In the process of going through the achievements, the recruiter may overlook the career gap for the purpose of resume shortlisting.
3. If you have managed a considerable achievement, don't avoid it, publicize it
If you have a career gap where you managed to try out something different, for instance worked on your venture (even if it failed), worked on your family business, volunteered at any organisation, did any educational courses (online too), then the best way to explain it is to put it right on the resume!
All these are great reasons to take a career gap and each one of them would have contributed to your skill set that will be helpful for your job.
Write it down and list all the achievements etc, just like you would in a typical job experience.
4. Use a Cover Letter to explain the gap
When all else fails, write a cover letter about why you took a career gap. If the company shut down, or you were looking for something else, whatever it may be, explain it positively and in brief. It may be the best chance to explain your career gap outright. This is a must if you have had a career gap more than a few months or even years.
Other tips to work on the career gap in your job resume –
Be Honest – All these tactics listed above will only work if you are honest. Employers check the credentials and information provided by employees, if you are caught giving false information then they may blacklist you from the company forever. Don't make such a mistake; you can more often than not explain your career gap successfully.
Use multiple resumes to check what's working or not – If you are unable to still get interview calls using one of these techniques. Create multiple resumes with a mix of these tips and then send them to different employers, this A/B testing may help you understand which resume and tip would work better in explaining a career gap.
A career gap is just a gap, a period between two jobs. Don't let it put a full stop to your successful career. Use these tips to create a good resume and use Resume Buddy to enhance it to make it a top resume in your industry!