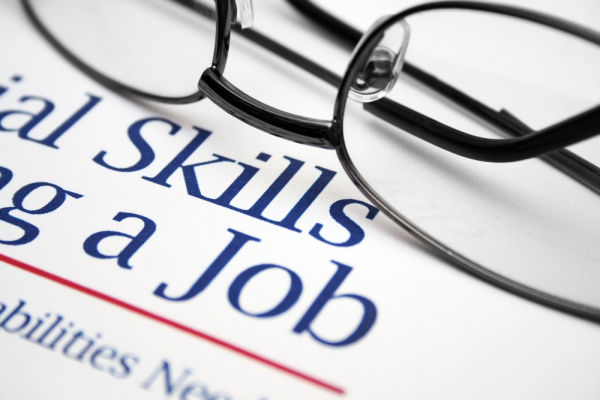 Employability skills for engineering students. (Source: primedia)
All engineering undergraduates who are worried about their employability skills, based on their current teaching, can relax. The All India Council for (AICTE) has decided to revise the syllabus, adding new subjects to the curriculum of technical institutions across the nation. The change comes into effect from July 1.
What is happening:
At a meeting with members of the All India Federation of Self Financing Colleges Association (AIFSFTI), Dr MP Poonia, vice chairman, AICTE, announced the syllabus revamp.
The new syllabus for technical institutions will see new subjects added to the fold. The engineering courses would be made more industry friendly, with these subject geared around employability skills.
There is also talk of mentioning including a two-month compulsory internship or training with the industry. In a quote to news media, Poonia said, "The AICTE is tying up with CII and Ministry of Micro, Small and Medium Enterprises to give industrial exposure to the students."
The AICTE also plans to lay emphasis on training teachers, following which programmes have been designed specially to serve the purpose. The AICTE has roped in Indian Society for Technical Education (ISTE) for a three-month training programme for teachers after M. Tech.
This comes in the background of worrying reports, including those released by Aspiring Minds, which have consistently pointed out that recent graduates have not been up to the mark as per industry expectations and hence, not employable. If you wish, you can read up on these reports here.