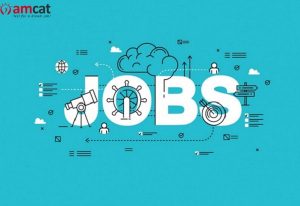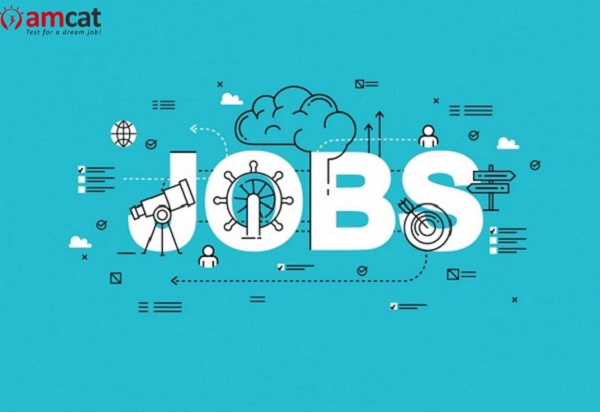 About to graduate and looking for a fresher job in a reputable company, then you are in the right place. We bring you an opportunity to work with one of the biggest company in India. AMCAT handpick jobs with top companies and bring you attractive salary packages. Not only that getting a fresher job in these company will help you grow both personally and professionally with the amount of exposure you will get.
This time pick is an opportunity to work with Tech Mahindra. So what are you waiting for, let's find out about the fresher job profile and much more.
Tech Mahindra
Tech Mahindra is an Indian multinational subsidiary of the Mahindra Group and is one of biggest provider of information technology (IT) services and business process outsourcing (BPO) to other companies. In addition to that Tech Mahindra is a USD 4.9 billion company with 113,550+ professionals across 90 countries, helping over 926 global customers including many Fortune 500 companies.
Tech Mahindra is a household name which is known for its work ethics and employee satisfaction. Due to its constant focus on business and growth, Tech Mahindra is a great place for fresher to kick start their career. Moreover, you will be given an ample amount of opportunities to grow and learn.
Job Location:
Greater Noida, Delhi NCR
Job Description And Required Skill Set:
Hired candidates will be involved in troubleshooting. They will have to handle customer queries related to network devices.
They should also be comfortable in handling internet troubleshooting issues.
Candidates should be willing to work in night shifts and should possess excellent verbal communication and logical skills
He/She must have basic networking, LAN, WAN, corporate enterprise domain infrastructure environment.
Job Profile:
Associate Technical Support
Salary:
INR 2.34 LPA – INR 2.73 LPA (plus Loyalty Bonus of INR 10K – 25K at every 6 months (twice a year) during the first year of employment)
Education:
BE/B. Tech (All Disciplines), MCA, GNNIT's are Preferred. 3 Years Diploma holder in Hardware & Networking can also apply.
Selection Process:
The candidates will be initially shortlisted based on their AMCAT score. A good AMCAT score will increase your chances of getting shortlisted. You will have to score good marks in both the compulsory and optional module. After getting shortlisted there will be three rounds.
1) HR Round:
This will be a face-to-face interview with the hiring manager. You will have to do your best to impress the recruiter. You should prepare some common interview questions before going for the actual interview.
2) VNA (Voice And Accent):
In this round, they will check your communication skills. The main focus will be on your voice clarity and pronunciation. Try to practice beforehand and don't get nervous otherwise, you might jeopardize your chance.
3) Operational Rounds:
This is the last and the most crucial round for you. In this round, your skills will be checked and whether or not you have the right knowledge about the sector you are applying for.
Apart from all that, before the interview try to work on your job resume and body language to have a lasting impression on the recruiter.
Apply for this job in Tech Mahindra.
For more such high paying fresher job go to AMCAT job portal right away.