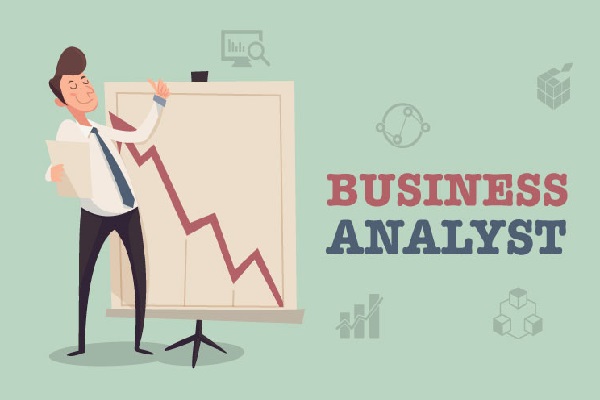 Looking for jobs in Delhi/NCR? We have got some good news for you. Momark Services Pvt. Ltd. is hiring and it is looking for Business Analysts to fill its team.
A look at the company
Momark Services Pvt. Ltd. is a mobile based marketing solution bringing merchants and customers together. It provides a platform to merchants to lure in and retain customers while it gives the customers the space and privacy to search for merchants.
Customers can also reward points with Momark Services and have the ease to find restaurants, chemists, salons, lifestyle stores and spas, all in one click.
Momark Services boasts of a vibrant, multi-dimensional work culture. Employees are encouraged to indulge in new ideas and bring them to the fore.
Who are they looking for
Momark Services Pvt. Ltd. is looking for someone experienced in Customer Loyalty domain. The required person should be able to think out of the box and use his creative prowess along with analytical, critical and strategic skills.
Momark Services doesn't care from which stream you have graduated, as long as you have the skills, you are welcome. The selection process will be based on a telephonic interview, followed by a face to face interview and then finally an HR round of interview.
Here is a brief of the position
Desired experience: 1-4 Years
Course Specialization: Any Graduate
Target Batch Passout: 2012-2016
Training/Probation Period: None
Salary: INR Upto 4-8 LPA
If you are interested in the position or want to read more about it, then click here. You can look for more such jobs in Delhi/NCR by browsing through the AMCAT jobs portal. You can similarly look for jobs in Bangalore or fresher jobs to suit your needs.
In the case of any doubts or queries, you can drop in a text in the comments section below.