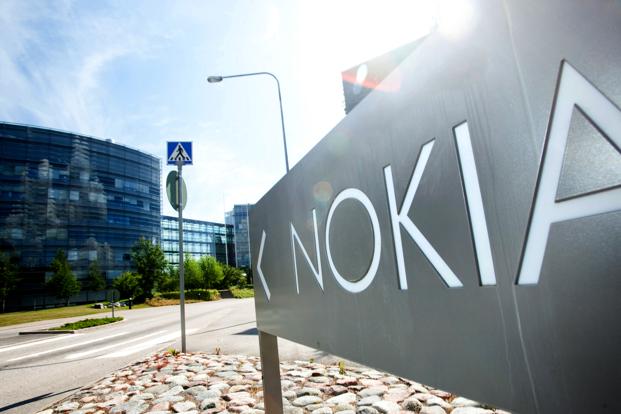 Graduating in 2017? Listen up then! This is a fresher job for you – clear the requirements and you can lend an engineering trainee position with Nokia. And find the perfect start to a career in software, development and the telecom industry.
Fresher Jobs in Nokia:
Though the company's fortunes underwent a tumultuous turn some time ago, it has risen again – banking on its strengths in software, hardware and network services. The company is on a high road, aiming towards 5G, Cloud and Internet of Things. And they are looking for innovative individuals who can invent, work on new technologies and still 'stay connected' to its core message.
Right now, Nokia is looking to hire from the graduating set this year (GRADUATES in 2017) and fill positions in Bangalore, Chennai and Noida alike. And they're willing to offer a compensation of Rs 6,00,000 for it!
Who are they looking for?
Nokia requires B.E./B.Tech final-year students (graduating in 2017), preferably in Computer Science, Electronics and Communication. High on motivation, these future software professionals will work on solutions for their customers worldwide. In this set of telecom jobs, they need to be fast learners, able to synergise their energies within a fast-paced team. Innovation is essential!
What else? A sound knowledge of JAVA / C++, SQL, Database and networks. Check out the complete job description for the full details.
Want a wrap? Here are the details for this job opportunity:
Designation: Graduate Engineering Trainee
Location: Bangalore, Chennai, Noida
Degree – B.E/B.Tech
Stream – Computer Science/Electronics and Communication
Batch Year – 2017
Salary – Rs 6,00,000
A word to the wise – the selection measures for these exclusive Nokia Jobs are stringent and you would be shortlisted based on your scores (comparatively and individually) before you make it to the interview.
Apply for the opportunity by logging into the AMCAT website today. You could also consider a look at other premium listings in our exclusive jobs section.