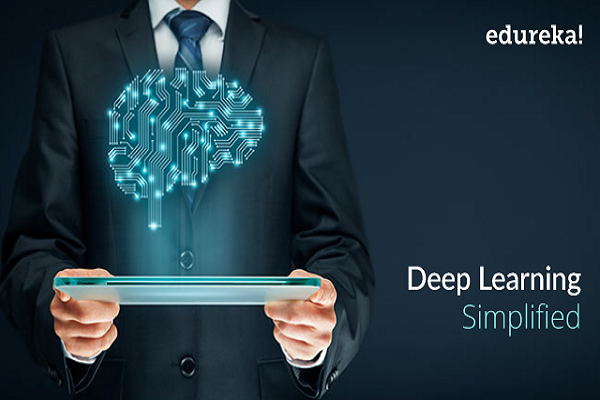 Edureka is hiring. Yes, you heard it right, the master of Masters is looking for a hard-working candidate to take fill in the position of Business Development Executive. With job location in Bangalore, this is a job tailor made for enthusiastic candidates looking for fresher jobs.
Looking at the company
Edureka needs no introduction. Over the years it has built its name as a company that takes learning seriously. Edureka provides 24*7 live online courses and has the best and the friendliest teachers who strive to make a difference.
Catering mainly to the need of professionals, Edureka gives people a platform to learn something beyond their job and be ready for the future market.
Spread across more than 150 countries, Edureka takes as much care of its employee as it does its customers. There is always room for learning and improvement in Edureka. Employees can feel confident enough to make mistakes and have the space to learn from it. Mistakes are stepping stones to success, and Edureka believes in it.
Who are they looking for
Edureka is looking for a B.Tech/ B.E, BCA, MCA graduates with excellent communication skills. They want someone who is motivated, diligent and pays great attention to details. The ideal candidate should also understand the ins and outs of sales and telesales in a B2C environment.
If selected, you will be required to cold call customers and convert them into sales. You will also be required to build, update and maintain existing calling and mailing database.
Here is an overview of the job opportunity
Job Responsibility: Business Development Executive
Salary: 4.65 Lakh Per Annum
Location: Bangalore
Experience: 0 Years
Degree: B.Tech/ B.E, BCA, MCA
If you are interested in the position or want to read more about it, then you can click here. To look for more fresher jobs in Bangalore or jobs in Mumbai or any other place, you can check out the AMCAT jobs portal.
In the case of any queries or suggestions, you can drop in your thoughts in the comments section below.