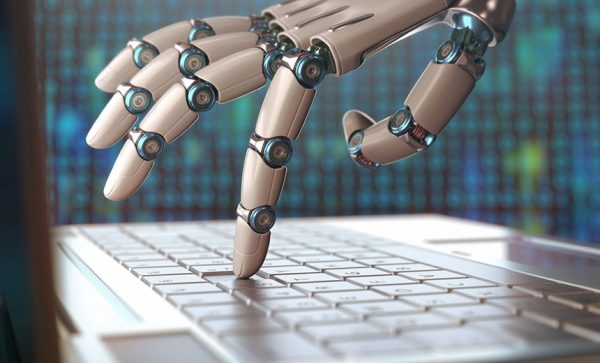 The IT industry supports a huge percentage of the Indian job market. However, with changing trends, low employability skills, and more focus on automation, IT jobs have been seeing a slump. It is not just the small industries that are getting affected by the trend, but larger companies like Cognizant, Infosys, Wipro and Tech Mahindra have all witnessed a sharp decline in their numbers.
Of all these companies, Cognizant has seen the sharpest decline and there are only a few companies like TCS and HCL Technologies that have managed to sail above the tide so far. Even though TCS and HCL Technologies have held the fort quite brilliantly, the addition to TCS has only been a small fraction of what it was in the previous fiscal year.
Over 4,000 jobs lost
The total number of all jobs lost in all of these leading six companies has been around 4,157 during the first half of the fiscal year. Last year, the increase in IT jobs was by a total of 60,000 during the same period.
SVP of intelligent automation and IT services at IT consulting firm HfS Research, Tom Reuner, said that "The industry is standing at a crossroads. The journey toward digitisation and automation provides a plethora of opportunities, but with the same token also a myriad of challenges. Hiring for some of the Indian majors has not only decelerated, but for the first time we have seen a decrease of headcount."
Automation to be blamed?
There are several factors that are affecting the IT jobs industry with automation being one of the leading ones. Automation has made and is still making hundreds and thousands of entry-level jobs dispensable. Companies, while improving on the employee utilisation levels are managing to keep fewer people on the bench and use all their force to the maximum use. The traditional spaces where one could generally expect some growth, the number of jobs has gone down.
Employability skills
IT companies are increasingly looking at people with high employability skills to be a part of their group. They are looking for people who have specialised in very specific fields, such as machine learning, data science, internet-of-things, artificial intelligence and the like.  With the increase in demand for highly-skilled workforce, the youth are encouraged to take up internships that will improve their prospects and give them a more first hand experience of the real world and find the right job they love in the city of their choice (say, jobs in Bangalore or jobs in Delhi) in the industry of their choice (say, IT jobs).