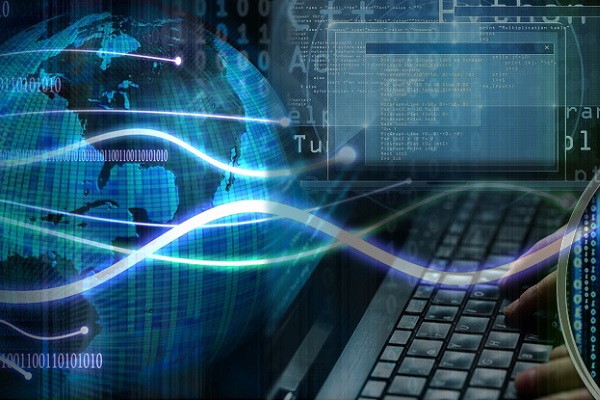 Looking for great IT jobs that not only challenge you to perform better but also teach you along the way? Here is our pick of the day that will force you to put all your knowledge to the fore and understand the nitty-gritty of the job industry to come up with the best results.
Ready to take a look at the job profile and learn more about the company? Come, dive in with us.
About the company
Smart work is required to ease every step of the business, and this is where Raykor comes in. As technology innovators, Raykor offers a variety of services including software development services to construct content automation solutions for both regulatory and publishing contents. Raykor automates content which is not only semantically aware but also structurally rich and are intelligent, reusable, adaptable, searchable and reconfigurable.
Raykor helps is customer build smart information architecture by integrating, analyzing and building SCM solutions. A company that supports a healthy work environment and a fresh start-up culture, Raykor is a great place to start your career in.
Who are they looking for
Raykor is seeking B.Tech/B.E. graduates who can prioritize, identify and execute tasks effectively and maintain a healthy software development life cycle. They also want someone who can develop tools and applications, debug and review codes and produce clean and highly efficient codes.
Some experience or exposure to TypeScript/AngularJS as well as familiarity with NoSQL DB will be appreciated. You must also have excellent JavaScript skills and know how to work both independently and in liaison with a client.
Selection process
Candidates will be shortlisted on the basis of their AMCAT score which will be followed by a Machine Test (for trainees), a technical round of interview and ultimately a final round of interview.
Here is a brief of the position for you
Job Responsibilities: Software Engineer/Trainee
Education: B.Tech/B.E.
Work Experience: 0 – 3 Years