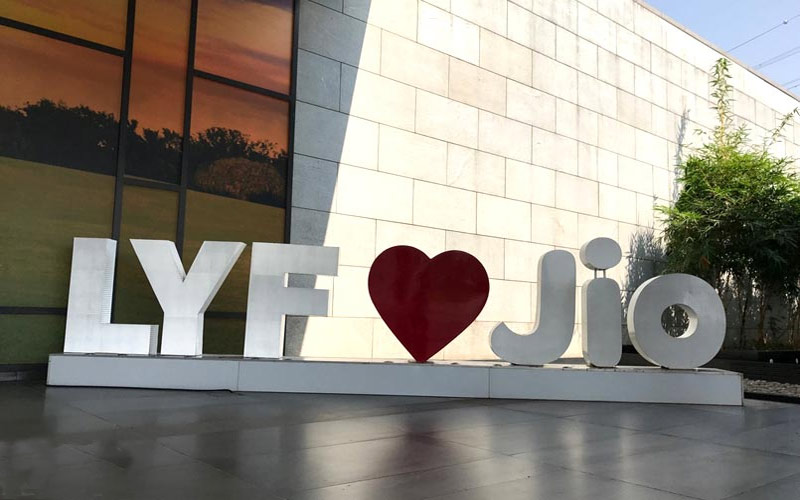 Reliance Jio is back with a lucrative job opening in Mumbai. Whether you are a fresher or someone with a few years of experience under your belt. If you are looking for great IT jobs in Mumbai, then this job opportunity is for you.
Company in Focus: Reliance Jio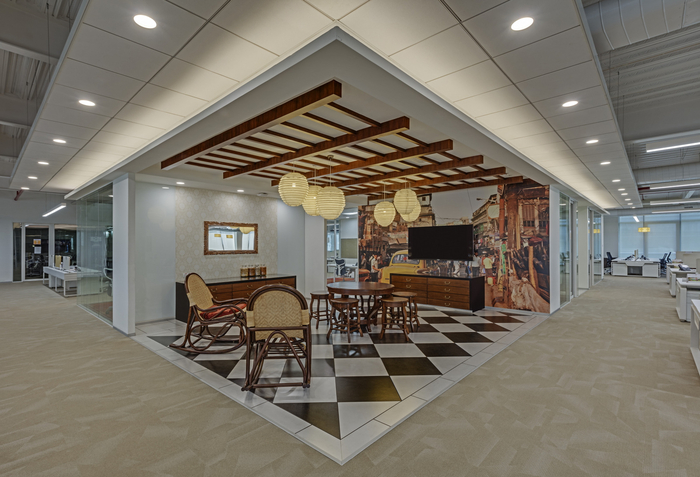 Reliance Jio is a name to be reckoned with. Having made its too-hard-to-miss impact in the IT world, Reliance Jio is spreading its firm roots further with each passing day.  A favourite from Mukesh Ambani's stable, there seems to be no stopping this ever-growing telecom operator.
Not just a big name, Reliance Jio is an amazing and vibrant place to work in too. Glassdoor reviews and employees' testimonials reveal that Reliance Jio maintains a collaborative yet challenging environment and works on the ethos of a start-up. Its vibrant culture drives innovation and encourages creative and different thinking.
As a workplace, it is brilliant in every sense of the word as it embraces diversity, pushes boundaries and the career and salary growth is tremendous.
Current job opening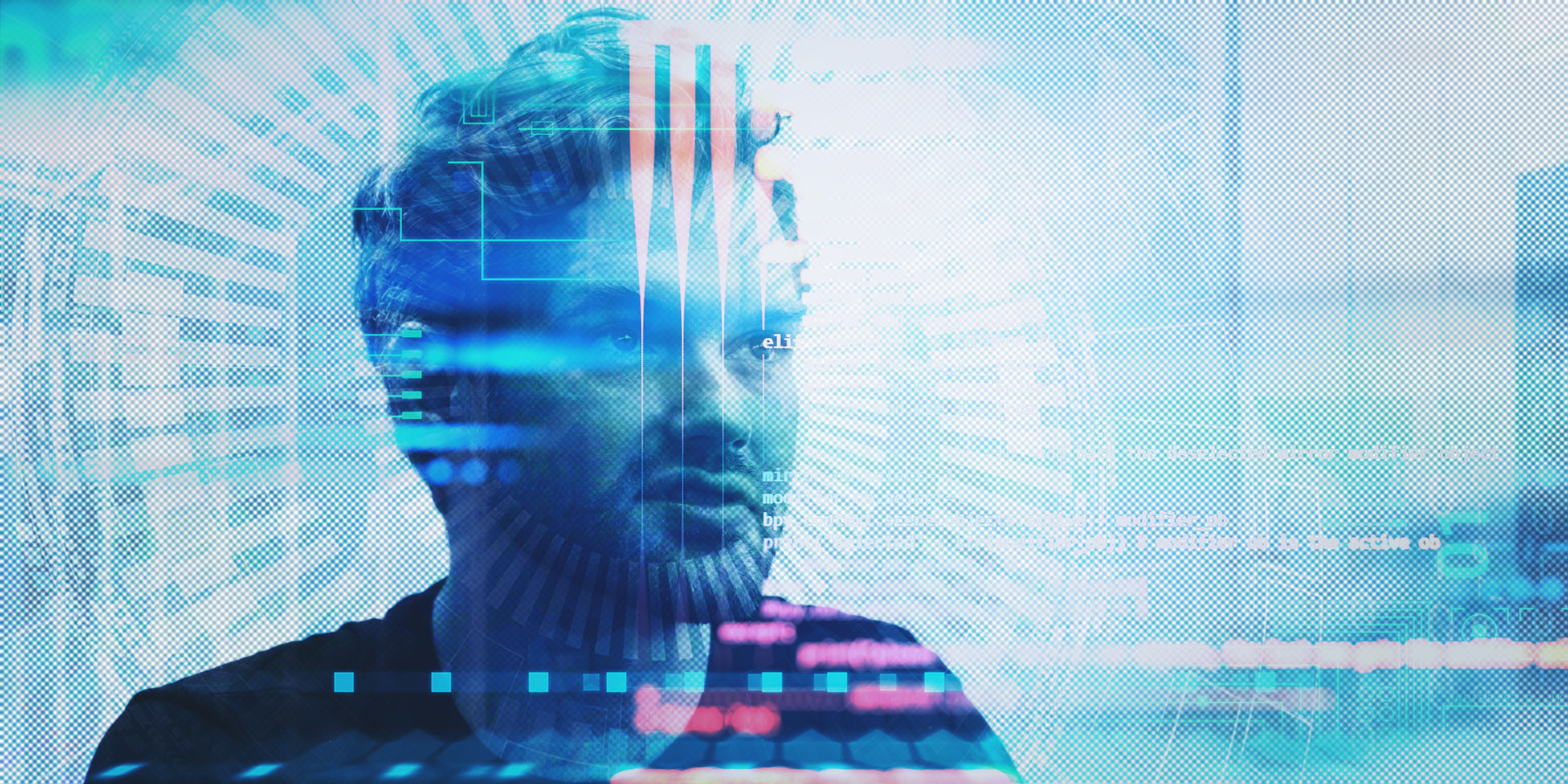 Reliance Jio is currently seeking a backend developer with great problem solving skills. They are looking for experienced B.Tech (CS/IT) graduates who can join their work force in Mumbai. They are willing to pay 5 – 7 lakh per annum to the right candidate.
To seize this opportunity, you need to proficient in Java Script, have ample knowledge of Node.js and understand the quirks and the beauty or asynchronous programming.
Roles and Responsibilities
If you are able to grab this job, you will build reusable code and libraries for future use, and design and implement data storage solutions. Your role will also include implementation of security and data protection and integration of user-facing elements developed by front-end developers with server side logic.
Here is a brief of the position
Profile Offered: Backend Developer
Course Specialization: B.Tech (CS/IT)
Desired Experience: 1 – 3 years
CTC Offered: As Per Industry Standards (5 -7 lakh per annum)
Job Location: Mumbai
Keen on this position? Click here to apply or read about it.
You can also check our IT jobs in Mumbai section to find the latest IT jobs in Mumbai. You can also check out our AMCAT jobs section to find more jobs.