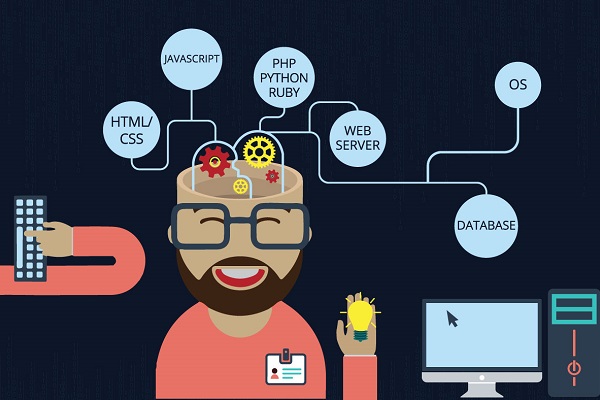 Looking for some great fresher jobs to start your career on a high note? Here is our pick of the day from our fresher jobs section and the position is that of a Mean Stack Developer.
Come, let us take a look at what the company is all about and who they are searching for…
Looking at the company
A notable Web/Mobile Design and Development Company, Monad InfoTech works with the passion to outperform itself with each new move. Setting high benchmarks with its flawless and innovative designs and seamless implementation of projects, Monad InfoTech is more than just about high-end web applications and brilliant websites, it is also about enhancing the business ideas and going beyond "Coding" to complete that vision.
Formed with the desire to assist the small and medium scale enterprises, Monad InfoTech helps these enterprises grow their business and make their mark online. With a very focuses field of vision, Monad InfoTech has worked increasingly to achieve the goals it has set for itself and has so far enjoyed the process and tasted huge success.
Job responsibility
Monad InfoTech is seeking someone with solid knowledge of Laravel Framework and PHP v5.x as well as other languages such as Handlebar, Backbone, Marionette.js, etc. Some experience in features like RabbitMQ, Redis and Elastic Search will be a huge advantage as will be knowledge of DevOps.
You should also have a clear understanding of the source control tools such as GIT and their usage as well as the understanding of relational databases concepts, object-oriented methods, and design patterns.
The selection process will be based on your AMCAT score and a face to face job interview.
Here is a brief of the position for you
Job Responsibilities: MEAN Stack Developer
Work Experience: 0 – 3 Years
Salary: 3.5 – 5 LPA
Interested in the position? Read more about it or apply for it here. You can apply for more such fresher jobs or IT jobs through the AMCAT jobs portal.