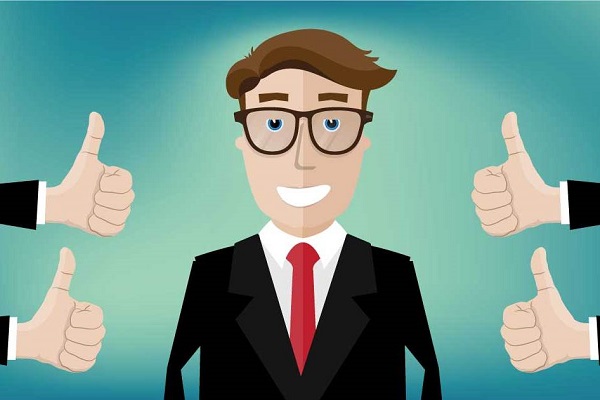 Your first job is an all-important project that will set the tone for all your future endeavours. While being great at the job is important, it is equally important to impress your boss and make all the right noises. However, how do you do that? How do you impress your job? Here are a few handy first job tips to help you do just that.
Focus on the homework
It goes without saying that you should be well aware of the functioning of the company. You should know what the company's objective is, what the team is looking forward to and what will be your personal contribution to the team. Do your homework and learn all you can about the job responsibilities and the company involved.
If you are unable to understand something, ask your friends or colleagues for help. It won't do you any harm and will improve your impression.
Watch, absorb
You should act like a sponge that watches all and absorbs all — slowly filtering out the redundant and retaining the necessary. You should know how your team works, how certain projects are handled, how to face a tricky situation to be able to impress the boss.
Before saying yes or taking over responsibilities, learn and retain the knowledge you can from other members of the office. If the need calls for it, then you can go to members of other teams and learn how they function to get a better idea of how to proceed.
Say "yes" to new things
Do not be scared to try new things. Your first job is a whole new experience in itself and living in a shell and being afraid to explore other possibilities is not going to help. Expand your borders, take up new challenges, ask questions to help you through and come out on top.
Not shying away from challenges is one of the sure shot first job tips to impress your boss and make the right impression. However, be careful that you don't overdo things and end up making a mess.
Keep your boss in the loop
Have a direct relationship with your boss and don't approach them through secondary resources. While your boss may or may not be the best people in the world, they will understand and appreciate you for the effort.
Keeping your boss in the loop will mean that you will receive constant feedback from them and important suggestions on how to get on with the work.
Ready to incorporate these first job tips to get the top and have your boss appreciate and stay or be impressed? So, get going and if you are reading this worried what the new job might bring, then there are more first job tips that you should definitely follow.