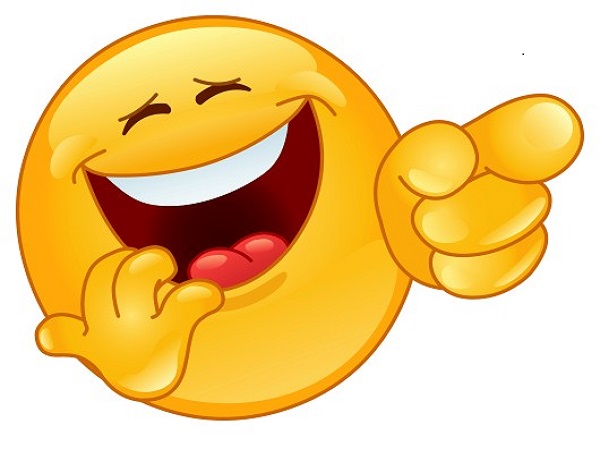 There is humour in everything; you just need to know where to look. While we are generally scared of interviews, there are a few people who took that fear to a whole new level and ended up being funny. Let's hear their funny job interview stories.
Never play around, especially before a job interview
This story is of a civil service aspirant. As he waited for the final round of the interview, the candidate was really nervous and did not know what to do. As you can imagine in situations like these you feel uncommonly parched or lose your hunger and thirst altogether.
So, our candidate fell in the former category and drank one glass of water after another. At one point, when his nervousness and wait for his turn had reached its peak he decided to play around with the glass, and how?
Have you ever played as a kid where you sucked all the air out of the glass so that it stuck to your face? You must have.
As soon as the candidate did that, he heard his name being called for the interview. After trying fanatically to get it unstuck and wrestling with the glass, he finally managed to go inside for the interview, with swollen lips and a red round mark around his mouth.
EMBARRASSING!
When you are wrong, just admit it
We heard another bone tickling story of a young woman who went for an interview in an IT firm. The interview went well, she was confident she had nailed it. After the interview, the candidate got up, shook hands with the interviewers and walked out through the door. Only, that was not the door she was supposed to walk out from. Seems like she had walked into some sort of storage cupboard.
Instead of admitting her mistake and walking out she decided to stay inside for a good fifteen minutes. The interviewers had obviously noted that, and when one of them finally went in to get her, she just "looked at the interviewer and ran." But not before giving a tiny scream and then laughing hysterically.
Yes, you read it right.
While these incidents are surely funny, it will be advisable if you don't repeat them. If you think you might end up being in the pool of hilarious job interview guffaws, then read a few job interview tips before you walk in, and try to arm yourself with knowledge on how to handle yourself in different interview situations and how to keep calm.
Furthermore, you can read our AMCAT blog for first job tips, latest job openings, and everything and anything related to jobs. And as for job interview, you can opt for our soon to be launched Mock AI test to know what an interview actually feels like, and be more confident.
In the case of any suggestions or queries, feel free to drop in a text in the comments section below.