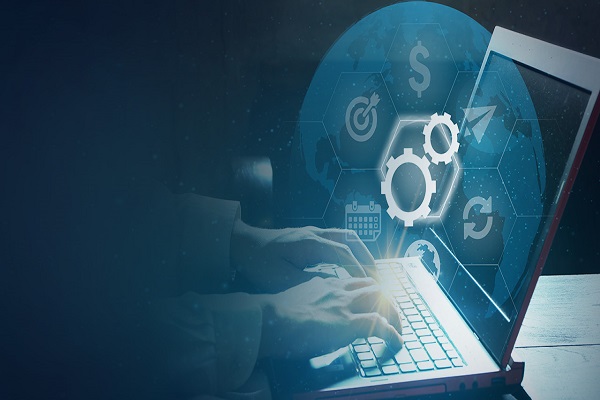 Gearing up for a software development job? I won't blame you. This field is dynamic and growing at a rapid pace. A lot of exciting job positions keep coming every day and the future is bright. But, did you ever wonder what it takes to grab a software development job in your very first attempt? Don't worry, you are not alone. Software development interviews can be tough to crack even for the toppers of your batch. After all, interviewers often look for certain "development traits" that's not very common.
A Good First Start In Software Development
In this blog, we will discuss various factors on which the interviewers are keen before taking their final call. And how you, as a fresher, can prepare well in advance to tackle the software development interviews.
1. Be proficient in Programming Languages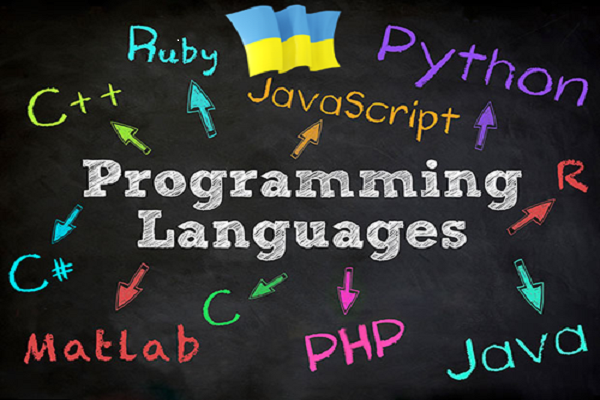 This may seem quite obvious, but that is how it is. To start with, you need to be proficient in at least one programming language – preferably C, C++, or Java. New frameworks and technologies emerge, rule, and fade away after some time. And in order to stay relevant, you need to stay updated. However, these programming languages are a prerequisite for the beginners. Hone your skills in these languages before moving on to others.
2. Develop your problem-solving skills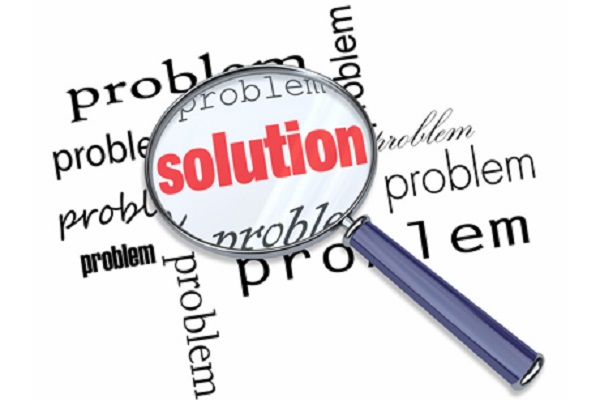 As a candidate seeking software development job, you are expected to possess problem-solving abilities. To test your abilities, you might be asked to give real-life examples from the past where you solved a specific problem using your set of skills. Be prepared for the questions that might begin with:
Tell me about an instance when you…

How did you handle a situation wherein…

Give me a real-life example when you…
3. Take some courses in Programming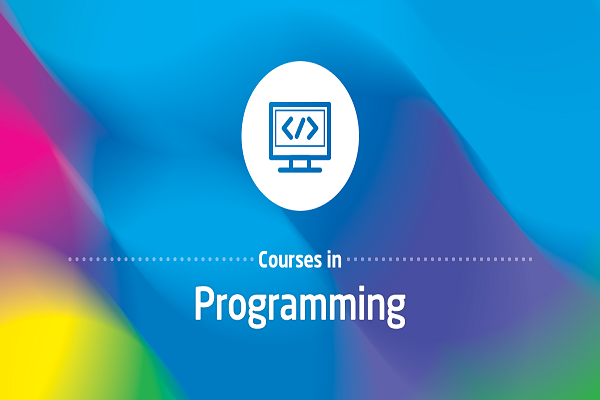 Never wait for your college/institute to teach you programming, they might never teach you how it is done. Take several courses if you can. Ensure that you get certified at the end of the course.
We are living in great times when you can find everything on the web. You can have a look at some of the courses available on Myamcat and opt for it in case it suits you.
4. Get a Software Development internship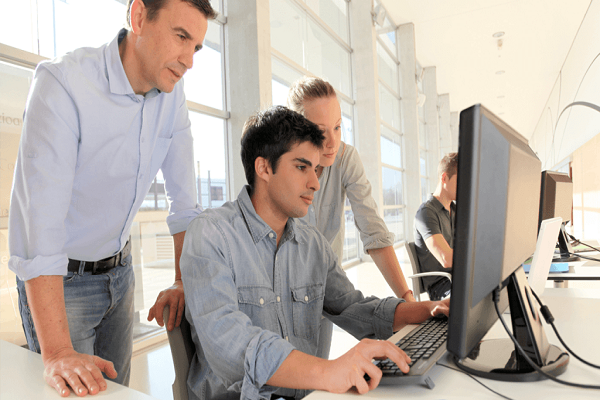 Having prior experience on some projects will enhance your chances. The best way is to go for an internship while you are still in your college. Learning software development is one thing, to actually code and experience is another. Companies always value prior experience in coding so your chances of getting hired will definitely get a boost.
You can explore a wide range of software development internships on our sister website LetsIntern. Getting an internship will improve your confidence and self-esteem for a software development job. Moreover, you will get an insight of how actually a company runs.
5. Work on Open Source projects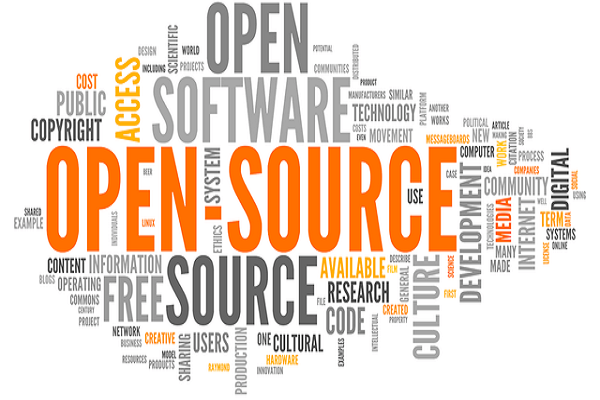 If you are still in your College, working on Open Source projects will be advantageous. By doing this, you can strengthen your development skills. This will give you hands-on experience of working on a project. You will widen your network, meet experienced developers, and be a step closer to your dream software development job.
Note: In an open source project, the source code is made available by the copyright holder. Thus, anyone can study, change, and distribute the software for any purpose. It is often termed as open collaboration.
6. Participate in Hackathon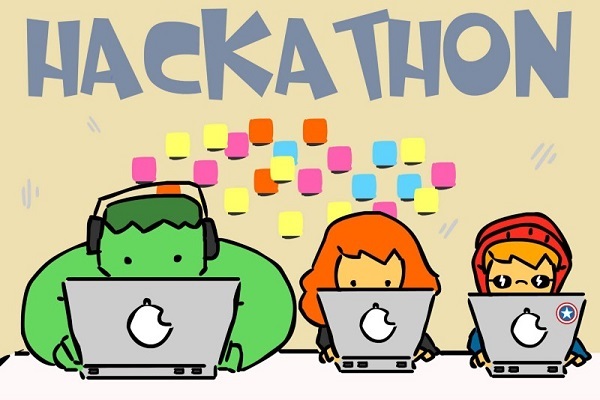 Hackathon events are purely meant to train the participants with instantaneous problem-solving. You don't need to be a hacker in order to participate in any Hackathon event. To know how to participate in hackathon events, you can take a look at Hackathon Guide.
Are you of the belief that it will help you to strengthen your technical skills only? If yes, then you need to see to it from a different perspective, as it also helps you to work in a collaborative environment. This helps you to understand how a team works to solve a problem, with a proper distribution of work. Needless to say, your resume value gets a significant boost.
7. Refine your Resume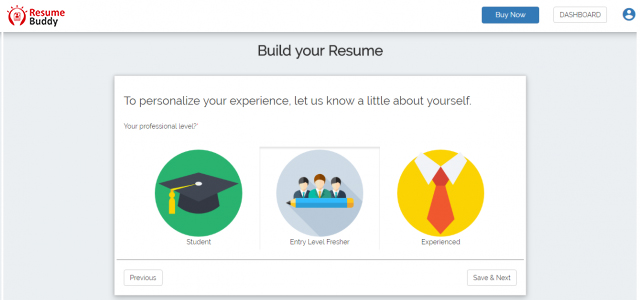 Companies often use the resume to filter-out candidates. In addition to your core tech-skills, you must also highlight your tech-related experiences from the past. Don't forget to highlight your achievements and strengths with an in-depth explanation of that.
If you feel you are struggling with your resume, you must take the help of ResumeBuddy and get a step closer to your dream job.
You can also take our advice on Resume Writing: How To Write a Perfect Software Developer Resume.
8. Stay updated with Industry news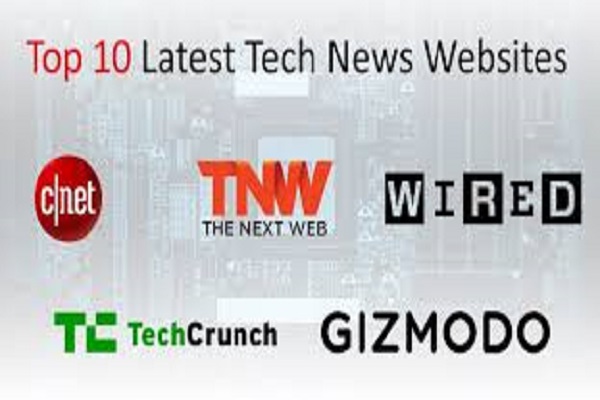 As an aspiring software developer, you need to keep a hawk-eye on what's happening in the tech industry. For this, you don't need to be an expert on every topic. Just focus on what's hot and be well-versed with that. The best way to do that is to give regular visits to HackerNews, Digital Trends, Mashable, etc.
So what do you think? Are you on the right track, or you need a change in your direction? Let us know your queries and opinions in the comment section below. You can also look for trending software development jobs on MyAmcat.