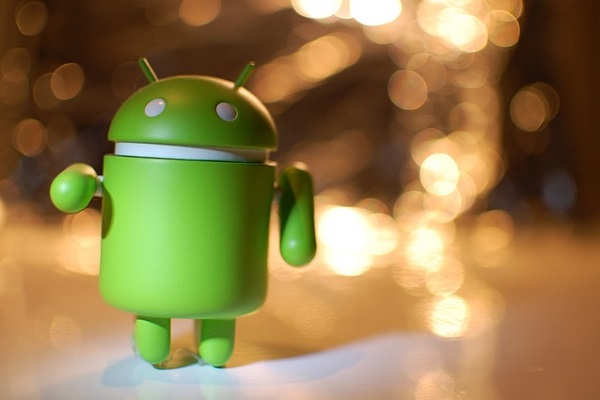 Looking for high-paying jobs in Bangalore? What if we told you that we bring with us today not only a great job opportunity but also the chance to earn really really big? So, want to know what the company is all about and how much they are offering?
Dig in!
About the company
Fashion has acquired a high and important place in today's society. People are now more fashion conscious than ever. And Affairal is looking to bask on that fashion obsession and bring the most disruptive fashion experience ever for its customers.
Starting small, Affairal has only 9 members in its team at the moment. However, it is growing and growing quickly at that and has fashion entrepreneurs, a computer scientist from ISRO and the product head from Flipkart and eBay as part of their compact team.
Who are they looking for
Affairal wants exceptionally talented B.Tech/B.E. graduates to take up position and bring their knowledge of front-end technologies to create something amazing. They want individuals who have some experience in working with web development frameworks such as flask and Django to be a part of their team.
A good understanding of web architecture and single page application will be appreciated at Affairal and as will be the ability to write clean, robust codes.  Affairal usually works with java, python and PHP and you should have a great hands-on experience of these languages.
If you think you can work in a team and meet deadlines, have great verbal and written communication skills and can understand data structure and algorithm then this job is for you.
Selection process
Candidates will be shortlisted on the basis of their AMCAT score. These selected candidates will have to sit through face to face job interviews to get selected for the job.
Here is a brief of the position for you
Job Description: Android Developer
Education: B.Tech/B.E.
Work Experience: 0 – 4 Years
Salary: 6 – 24 LPA
Interested in the position? Apply for it NOW. You can check out more such jobs in Bangalore and fresher jobs through the AMCAT jobs portal.
Till then, you can drop your thoughts in the comments section below.