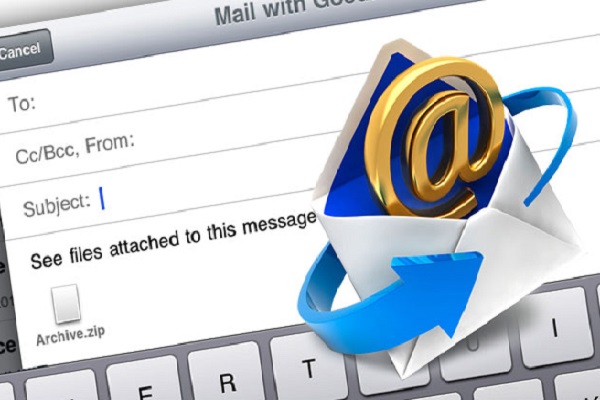 Email has become an important way of staying connected with all office work. From discussing meetings to connecting with colleagues and planning the next outing to sharing work related documents, emails occupy a central place as the mode of connection in a formal environment. Therefore, you cannot go wrong with email sign-off. So, here are some exclusive (yes, we are overdoing it) workplace tips for you.
Formal Business
Regards: Regards sounds a little stodgy, but works brilliantly in a formal environment. There is nothing over the top or remarkable about it and that is what makes this sign-off one of the most used ones.
Sincerely: You cannot go wrong with sincerely when sending a formal business email. It sets the right tone for formal correspondence and is stuffy and great.
Best Wishes: Best Wishes works perfectly in a formal environment. It is friendly, yet carries a formal vibe. However, best wishes cannot be thrown in everywhere, every time. Use it when it fits the context or the tone of the email.
Informal Business Correspondence
Cheers: Cheers is friendly, conversational and has an engaging vibe about it. You can use it in semi formal or informal environment or when sending an email to a colleague or a friend.
Best: Best conveys the idea of regards and best wishes in a nice, cheerful manner. It gives you the perfect place to end your email on a not so formal, but still-in-office mode.
As ever: As ever should be used to sign-off emails when you have an ongoing working relationship with a person or organisation and have built and worked on that relationship. As ever carries an informal tone but the feeling of sincerity.
Request or Gratitude
Thanks: A thanks might sound simple but it is a powerful word to express gratitude. It also conveys expectancy and you can use it as a more polite and humbled alternative to "I need this done."
Thanks in advance: Thanks in advance is a great email sign-off when you are expressing gratitude or requesting something to be processed directly. You are pushing in a polite edge to the receiver to see that your email comes through. Thanks in advance works brilliantly in both formal and informal circumstances.
Now that you know how to sign off your email, use them to express and conclude the emotion of your email. You can use these workplace tips beyond your workplace and sign the email containing your cover letter or resume when you apply for a new job. You can search for jobs in the city of your choice, say jobs in Mumbai or jobs in Bangalore or look for fresher jobs and use these workplace tips to sign-off the email you send to the recruiters.