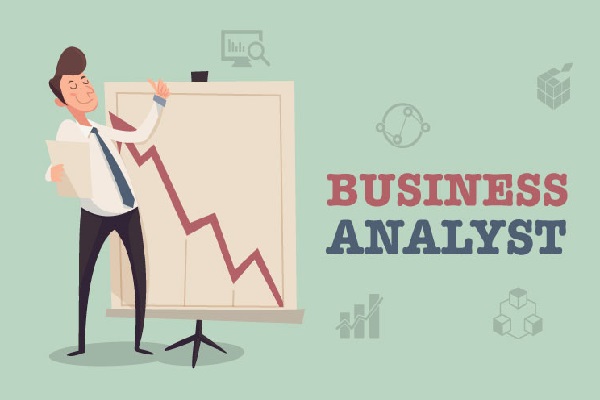 Are you looking for some great fresher jobs in Gurgaon to make your day? Then grab this amazing job with Chapter Apps and be a Business Analyst/ Client Relations Manager. So, come, let's find out what the company and the job profile is all about.
About the company
Chapter Apps Inc is an emerging startup focused on the Mobile Learning space.  It is a US company incorporated in Silicon Valley along with an accelerator, called Studio9Plus.  Other investors include seasoned professionals based all over the world.  Guiding Star Digital Publishers LLP owns a majority of equity in Chapter Apps Inc and is the India based development partner of Chapter Apps Inc.
The organization provides a wide range of eLearning solutions in the SAAS, PAAS model for B2B and B2C customers. The goal is to enable better learning outcomes for students and professionals with engaging, interactive content and platforms, by learning on the Go, in small bite-sized chunks both on the mobile or the laptop.  The organization bridges the gap between the classroom teaching and the content. It also helps the corporates by providing customized eLearning solutions and data analytics.
Who are they looking for
Chapter Apps Inc is looking for B.Tech/B.E., BBA, MBA graduates to be a part of its team. They are looking for individuals who can manage demanding customers and can work with developers based in remote locations to ensure that the customer's requirements are understood and met. Excellent customer skills with the ability to understand the needs of the customer will be a welcome advantage.
Not only that, you should have also worked with web and mobile applications and have experience in Business Development as well as with IT products, to be eligible for the position.
Selection process
Candidates will be shortlisted on the basis of their AMCAT score. The shortlisted candidates will then have to go through a telephonic interview and a face to face job interview before the final selection is made.
Here is a brief of the position for you
Job Description: Business Analyst/ Client Relations Manager
Education: B.Tech/B.E., BBA, MBA
Work Experience: 0 – 3 Years
Salary: 3 – 4.2 LPA
Interested in the position? Apply for it NOW. You can check out more such jobs in Gurgaon and fresher jobs through the AMCAT jobs portal.