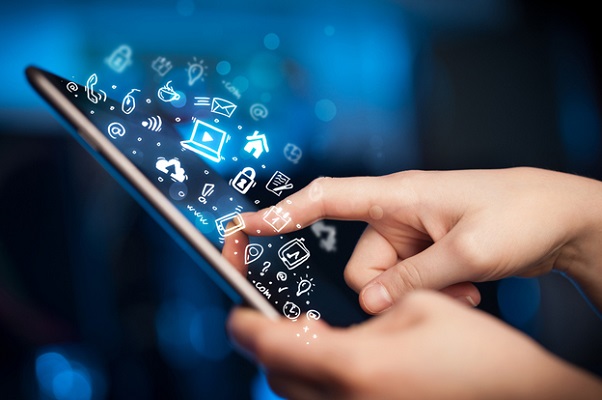 We had a lot of people asking us about fresher jobs on AMCAT. So, to address your queries, we are here with our top pick from the fresher jobs section. The job of the day is that of a Mobile Developer with Pivotchain Solutions.
About the company
A Data Science company, Pivotchain Solutions believes in deep learning expertise and works to simplify predictive analytics with a purpose to solve hard data problems. A battle hardened team of mathematicians and scientists make the team. Covering the finance, banking, retail and transportation domain, Pivotchain Solutions delivers solutions under multiple iterations and during shorter durations.
With a balanced work environment and special attention paid to the needs of its employees, Pivotchain ranks good on glassdoor. Its flexible leave policies and team building activities ensure friendly environment to work in and play as a team.
Who are they looking for
Pivotchain Solutions is looking for someone with strong OO design and programming skills. The ideal candidate should also be familiar with Xcode, Eclipse and Android SDK. A thorough knowledge of SQLite, MySQL or similar database management system will be appreciated.
If selected, you will be expected to create compelling mobile device specific user interface and work on optimizing the performance of the web and the apps. You will also have to keep up to date with the latest trends in the industry and work according to it.
The selection process will depend heavily on your AMCAT score. Other than that, there will be a telephonic and problem solving round followed by a face to face round of interview.
Here is a brief of the position
Job Responsibilities: Mobile Developer
Education: B.Tech/B.E., BCA, MCA
Work Experience: 0 – 3 Years