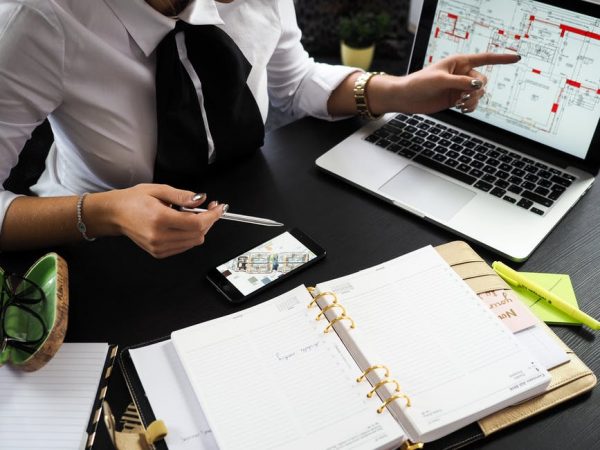 Gurgaon is the new blooming industrial hub of the country. As such, bagging a job here is nothing less than a huge achievement. And, that is why today we are here from our fresher jobs in Gurgaon section to bring to your our latest Business Analyst job offering.
Come, let us take a look at what the profile and the company is all about…
About the company
ZS Associates is one of the largest firms in the world with its focus exclusively on helping the companies top their overall performance and improve their market shares. ZS Associates believes in getting into the depth of things, and see how they work. Working in collaboration with the latest adventures of science and some great hands-on experiences, ZS Associates works on finding the simplest and the most effective solutions to sales and marketing challenges.
ZS Associates realises the power of sales and marketing and when used sensibly and together, how they can change the dynamics of the market. It is this knowledge that drives ZS to outperform itself with every step. With a great working environment and a team that lives and works as a family, ZS Associates is a great place for freshers.
Who are they looking for
ZS Associates is looking for candidates with great written and verbal communication skills. They want someone with an eye for details and the ability to manage a variety of tasks in the given time.  Flowing with strong work ethics, the individual should also be reliable and dependable.
All this, combined with the ability to work in a team, channel your creativity and analyse the environment to come up with best possible solutions will be a perfect match.
The candidate should be up to date on the current issues and practices and should be willing to travel to the US when the project calls for it.
Here is a brief of the position for you
Job Description: Business Technology Analyst
Education: B.Tech/B.E.
Work Experience: 0 – 1 Years
Salary: 4.5 – 6.5 LPA
You can read up more on it or apply for this position here. You can also look for more such fresher jobs and jobs in Gurgaon through the AMCAT jobs portal.
In the case of any doubts or queries, you can drop your thoughts in the comments section below.