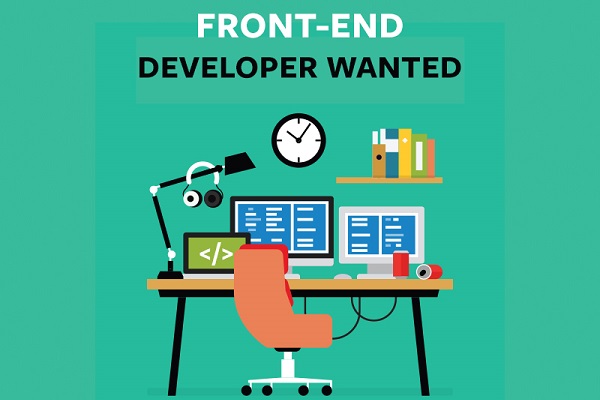 Welcome, all! The Advantage Club is all set to welcome its next employee and give your search for fresher jobs in Gurgaon a rest. What is the job all about, what is the company all about? Want to know all this? Find out the answer here…
Looking at the company
Advantage Club- Work Advantage Private Limited has made its name as a "corporate benefits" giant. It enforces mutually rewarding relationships between employer and employee to make work fun and all the more beneficial. It gives the employer a platform to engage its employees by giving them more than just salaries or work incentives.
Advantage Club sports a vibrant work culture and is a great place for freshers to start their career at. With the opportunity to learn and grow, Advantage Club- Work Advantage Private Limited works on keeping the employees and the customers happy.
Who are they looking for
Advantage Club- Work Advantage Private Limited is looking for candidates with some experience in front-end applications development and Node JS. Strong knowledge of CSS, HTML and JavaScript will be preferred, as well as the knowledge of responsive Design and Bootstrap.
You should also have excellent problem solving and analytical skills as well as knowledge of high-level programming concepts to be eligible for the positions. A good knowledge of JavaScript design patterns, as well as that of Server side will be an added benefit.
Selection process
Candidates will be shortlisted on the basis of their AMCAT score. The shortlisted candidates will have to sit through a written round of test which will be followed by a face to face interview.
Here is a brief of the position for you
Job Responsibility: Front End Developer
Education: B.Tech/B.E., BCA, MCA
Work Experience: 0 – 3 Years
Salary: 3 – 8 LPA
Interested in the position? Click here to apply for the job. You can apply for more such jobs in Gurgaon or fresher jobs through the AMCAT jobs portal.
In the case of any doubts or queries, you can drop a text in the comments section below.