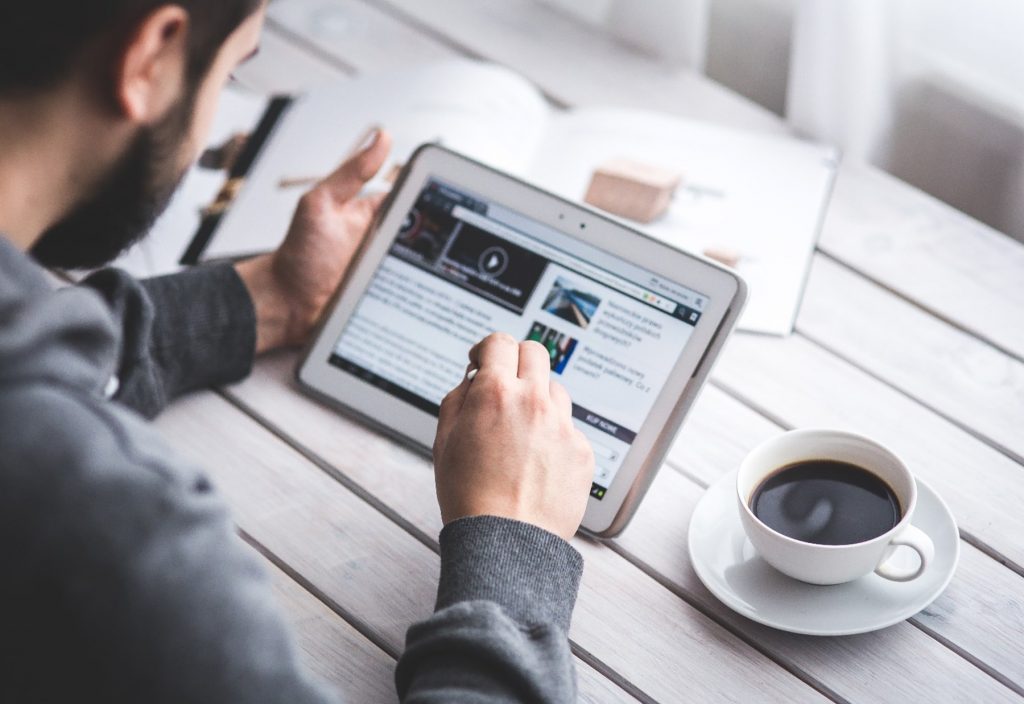 Has your search for fresher jobs in Delhi/NCR brought you to our doorsteps? Are you desperately looking for a job that will redefine your work experience and give you the opportunity to put all your knowledge to test? If you nodded along and answered yes, then here is a job for you to help you realize your dreams.
About the company
Founded with the objective of providing end-to-end solutions and technology consulting to the BPO sector, AVISSOL has worked on towards success and tasted new heights since its inception. From building, designing and implementing new ideas and revolutionary applications, AVISSOL  works towards uncomplicating the whole process of communication and bridging the gap between the company and its representatives and the customers.
Making full use of e-mail, voice mails and chat solutions AVISSOL gives its best to the BPOs and reduce the idle time and the cost of operation, all in one go. With a huge worldwide base and clients spread over different continents, AVISSOL has made its prescence felt strongly in the market.
AVISSOL delivers "best in class technology solutions to telecom companies, contact centres as well as other companies operating in various industry verticals in government and private sectors."
Who are they looking for
AVISSOL is looking for B.Tech/B.E., BCA, M.Tech./M.E., MCA graduates who can effectively design and develop C# .NET based web and desktop applications. They want someone who can utilize the esisting development tools and work around the conventions but not be restricted or limited by it.
If selected, you will have to maintain the existing software system, identify defects related to it and correct those defects for a seemless performance. You will also have to communicate with clients through e-mail or phone and learn and develop new set of skills to better your work everyday and keep up with the work trend. A prior experience in Angular.Js/.NodeJs will be of great advantage.
Here is a brief of the position
Job Responsibility: .NET Developer
Education: B.Tech/B.E., BCA, M.Tech./M.E., MCA
Work Experience: 0 – 3 Years
Salary: 2.4 – 4.5 LPA
Interested in the position or want to read up more on it? Click on the link here to do so. You can also apply for more such fresher jobs or jobs in Delhi/NCR or IT jobs through the AMCAT jobs portal.
In the case of any doubts or queries, you can drop a text in the comments section below.