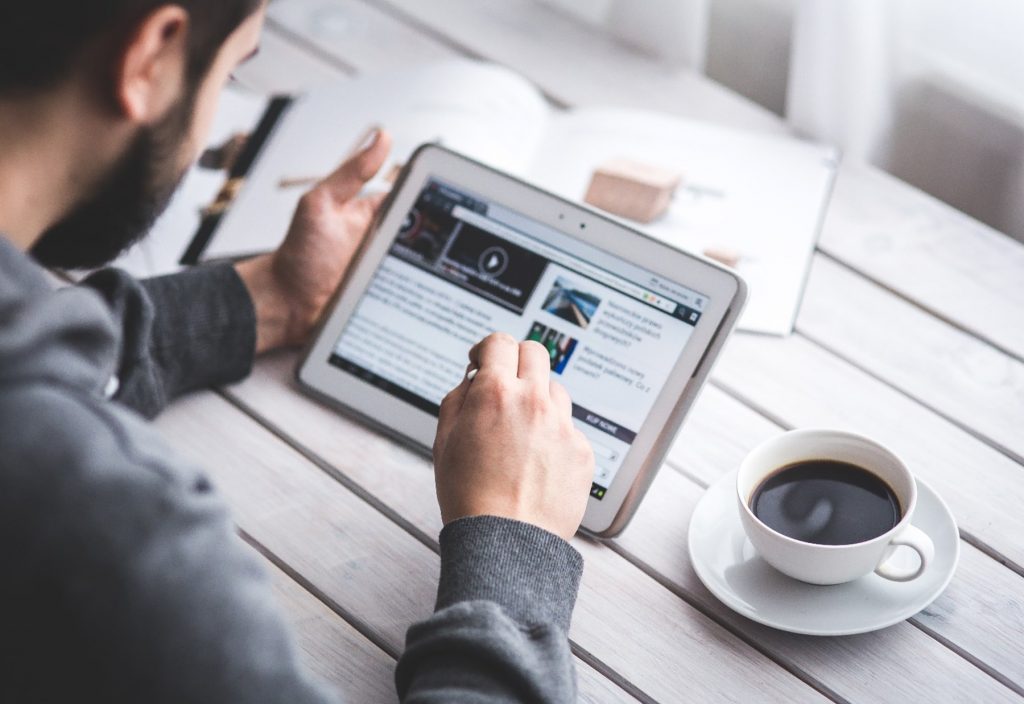 Ready for fresher jobs in Delhi/NCR? Here is our pick of the day to satiate your search and bring you a step closer to your dream job. The position in discussion is that of a .Net Developer with AVISSOL. Come, let us peep into what the company is all about and who are they looking for
About the company
With the sole objective of providing Technology Consulting and cater to the BPO sector with end-to-end solutions, AVISSOL works on building, designing and implementing ideas and technologies. AVISSOL works on creating applications that can exponentially uncomplicate the whole process of communication between the customer and the company representatives and reduce the cost of operations as well as the idle time.
From email and chat solutions for Service Sectors and BPOs to introduction of comprehensive VOIP solution, AVISSOL has done it all. Their best in class technology solutions is known throughout the private and the government sectors.
Who are they looking for
AVISSOL is looking for a B.Tech/B.E., BCA, M.Sc. (Tech.), M.Tech./M.E., MCA graduate who can develop and design C# .NET based web and desktop applications. Some experience with .NodeJs/ Angular.Js will be an added advantage.
If selected, you will have to utilize the already established development tools, put the existing guidelines and conventions without limiting yourself to Visual Studio. You will also be required to maintain existing software systems and identify and correct software defects.
The selection process will be based on your AMCAT score which will be followed by a technical round and a final HR round of interview.
Here is a brief of the position
Job Responsibilities: .Net Developer
Education: B.Tech/B.E., BCA, M.Sc. (Tech.), M.Tech./M.E., MCA