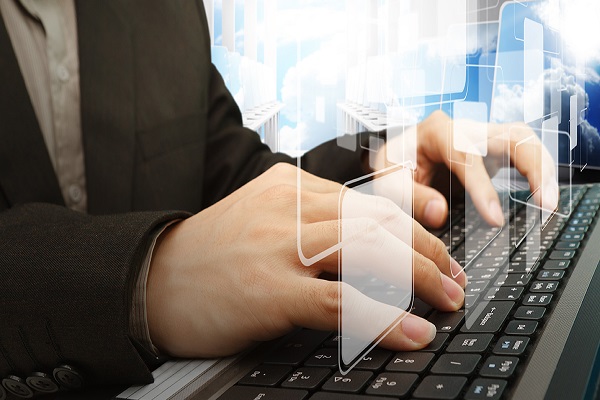 Looking for Fresher jobs in Bangalore? Guess what, we have got one that will suit you perfectly and embrace you like its own. WebYog Softworks Pvt. Ltd. is hiring for the position of Q&A engineer, and you might be the right fit for it.
About the company: WebYog Softworks
WebYog Softworks Pvt. Ltd. works on creative innovative management tools for its customer. With a wide base of customers consisting of hundreds and thousands of people and spreading across 100+ countries, WebYog Softworks caters to both high-end enterprises and small businesses with equal zeal. It provides best of the breed database and that is the reason why it is rated so high by customers and reviewers alike.
Not just customers and reviewers, the employees of WebYog Softworks love it too. Glassdoor and Indeed reviews scream that WebYog Softworks is an amazing place to work in. With a great work-life balance, flexible timings and fast-paced environment, WebYog Softworks ranks really high on employees' satisfaction.
Good salary, unlimited leaves, informal environment and the spark to infuse people with curiosity, makes WebYog Softworks a great place for those in their first job.
Who are they looking for
WebYog Softworks Pvt. Ltd is looking for a tech-savvy person who pays great attention to details and can execute and develop test plans. They are looking for someone with a degree in B.Tech or B.E to manage, design and document functional, regression and stress tests to ensure that the products work smoothly and without any glitch.
The selection process will be based on a technical round of tests and interview followed by a face to face interview.
Here is a brief of the current job opening for you
Job Description: Quality Assurance Engineer
Education: B.Tech / B.E
Work Experience: 0 – 1 Years
Salary: 5 Lakh Per Annum
If you are interested in this position and want to apply or read more about it then you can click here. You can also look for similar jobs in Bangalore or fresher jobs through our AMCAT jobs' portal.
In the case of queries, you can drop in your thoughts in the comments section below.