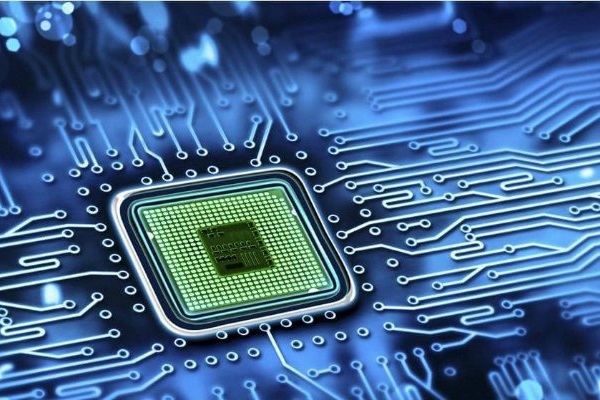 Looking for fresher jobs in Bangalore? Our pick of the day is this high-paying job with Valtrix Technologies and the position is that of an Embedded Software Engineer. Let's look at the company and learn more about the job opening.
About the company
Founded with the mission to create world-class testing methodologies and tools to help companies verify the designs of SoCs and IPs efficiently, Valtrix Systems has risen high and higher since its inception. With its brilliant verifying tools, customers can verify their products so much faster at a most pocket-friendly rate.
Valtrix Systems understands the complexities that are involved with design verification of systems, especially those under production. Keeping this in mind, it wants to give the world ground-breaking technologies that will achieve quick coverage goals, increase the productivity of verification engineers and enable reuse of testing infrastructure.
Who are they looking for
Valtrix Systems is looking for a B.Tech/B.E., M.Tech./M.E. graduate to take up position in its Bangalore office and be a part of the team as it works to achieve something interesting and brilliant. They want someone who is proficient in C, Python, GNU tool chain and knows his way around assembly programming. A thorough knowledge of low-level software such as Device Drivers, OS, Compilers, etc will be great along with a good knowledge of embedded software.
Selection process
The selection process will be based on your AMCAT score and the shortlisted candidates will be sent the admit card. A written programming test will be conducted which will be followed by technical round and HR round of interview.
Here is a brief of the position for you
Job Responsibilities: Embedded Software Engineer
Education: B.Tech/B.E., M.Tech./M.E.
Work Experience: 0 – 3 Years
Salary: 6 – 12 LPA
Interested in the position? Click here to apply for it or read more about it. You can apply for more such fresher jobs or jobs in Bangalore by surfing through our AMCAT jobs portal.
In the case of any doubts or queries, you can drop in a text in the comments section below.