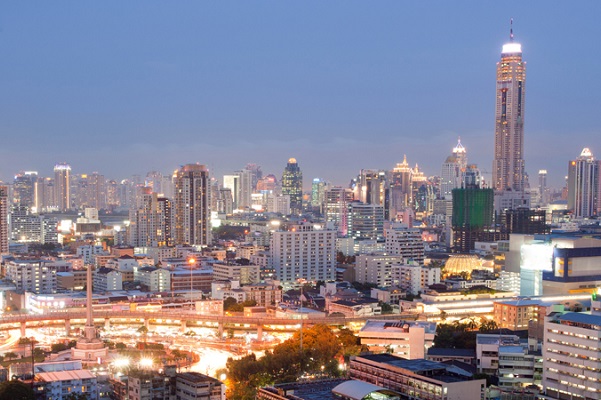 For IT professionals, the last few years have been trying. While the dynamic of the market kept shifting, automation reared its head to take over basic tasks. Despite all that, the IT job industry is still a great attraction for those looking for a lucrative fresher job.
But, what if your fresher job is not paying enough? Should you give up and accept it as a market trend? While that might be one option, changing your city might be another.
Tier one and tier two
Your salary can be influenced by many things, your geographical location being one of them. For a Tier one city, the salary package for a fresher job is significantly higher than that of a tier two city. The salary difference between the two stands at a gaping 91%. While this gap narrows a bit as you get more experienced, but even then the ridge can be as much as 44%.
Say for a Tier one city the starting salary can reach as much as 9.4 Lakh Per Annum, but for a tier two city it will be around 4.9 Lakh Per Annum.
Cities that pay the most
Mumbai
Mumbai, the city of dreams tops the list of providing fresher with dream jobs and packages. The average salary for an IT professional in Mumbai is at 7.4 Lakhs Per Annum.
One more reason for you to start searching for jobs in Mumbai.
Delhi/NCR
The country capital stands at the second place when it comes to offering good job packages. A fresher job in Delhi/NCR can pay as much as 6.9 Lakh Per Annum on an average.
Bangalore
It is no surprise that Bangalore occupies the third position on the list of cities that pay the most. Brimming with IT companies, Bangalore is a perfect place to start your career with, especially since good jobs in Bangalore are readily available and the mean package offered is 6.6 Lakh Per Annum
Chennai
While a long way behind Bangalore, Chennai stands on the fourth position when it comes to salary offered. With more and more IT companies finding the lucrative side of Chennai, the salary offered is expected to go up in the coming years. However, as of now, it stands at an average of 5.8 Lakh Per Annum.
So, still wondering whether you should shift cities or not? You can look for a job change in the city of your choice by browsing through the job portals and find your perfect pick.