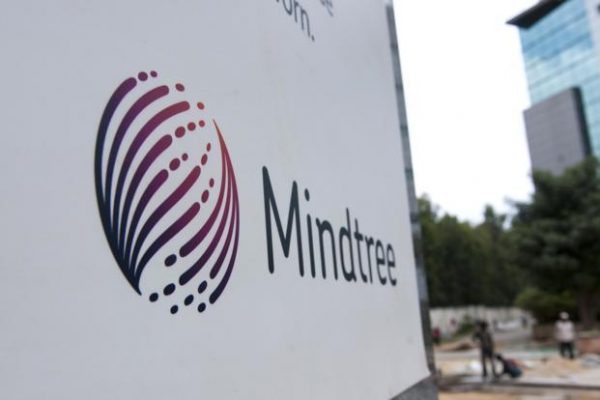 Good fresher jobs are always in high-demand. Who doesn't want a big brand name to shine on their resume as they go about putting all their creativity and knowledge in the job! So, here is our pick of the day for you to apply.
Looking at MindTree
MindTree Ltd. does not need any introduction. Being "born digital", MindTree works on transforming ideas into reality and executing them. With a revenue reaching hundreds of millions, MindTree has achieved proficiency in various domains, including mobile applications, E-commerce, cloud computing and data analytics among others.
Brimming with life and the zeal to be on top, MindTree takes its employees along in its growth. With a good work-life balance and flexibility to choose their projects, employees have the space to grow and put their creative prowess to good use.
Who are they looking for?
MindTree is looking for B.Tech/B.E. graduates with great problem-solving skills and learning attitude. They want someone with high-integrity and a confident and energetic personality who can fit in and be a part of the team. Great written and verbal communication skills along with the ability to make quick decisions will be an added bonus.
If selected, you will have to take responsibility for queue monitoring and acknowledging tickets. You will have to assign tickets to next level of engineers as per the category of tickets. You should be able to work independently, be adaptable to change and work on rotational shifts.
Here is a brief of the position for you
Profile Offered: Junior Engineer
Course Specialization: B.Tech/B.E.
Desired Experience: 0 Years
CTC Offered: 2.75 LPA
Interested in the position? Then click here to apply for it. You can apply for more such fresher jobs or IT jobs through the AMCAT jobs portal.
In the case of any doubts or queries, you can drop a text in the comments section below.