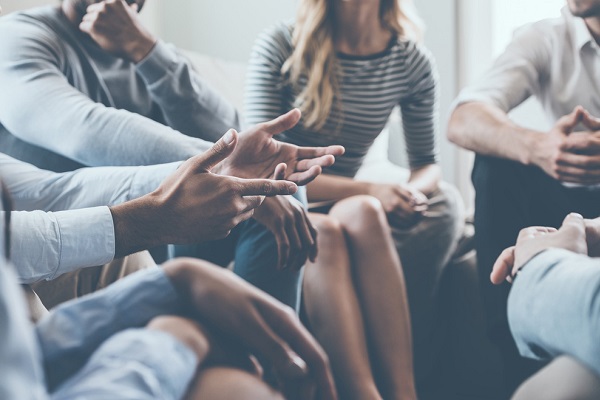 A group discussion is an important step for you to prove your merit and rise in the eyes of the recruiter and take the job home. It is a great platform for you to show what you are made of and where you stand in a group. It is a brilliant personality assessment tool that analyses your problem-solving skills, pays attention to your body language and judges your behaviour in general.
While group discussions are a super-brilliant opportunity for you to shine out, there are some common mistakes that can seriously ruin your chances.
Talking non-stop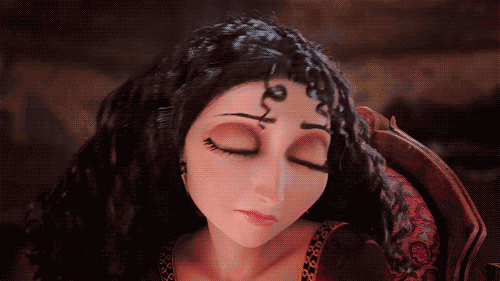 Most candidates go into a group discussion thinking that the more they speak, the higher will be their chances of getting selected for the job role. However, this is not so. A group discussion is exactly that, a discussion and making it completely one-sided will not do you or anyone else any good.
You should obviously put forth your opinion and talk about the things you believe in but not eat up everyone else's time and hog the limelight.
Not speaking at all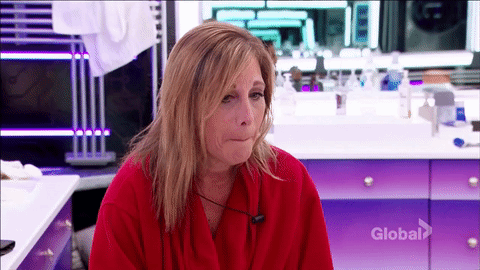 While speaking too much during a group discussion can work against you, so can nervous silence. It is completely okay if you got nervous or scared during the group discussion for it is only normal. However, do keep it in mind that most people walking in that room with you are equally if not more nervous and as such you all are on an equal footing.
Instead of keeping quiet and letting nervousness take away your opportunity, speak up. You don't have to manoeuvre the discussion your way, you just have to participate and give your honest and relevant opinion on the topics and contribute to the discussion.
Below average or average communication skills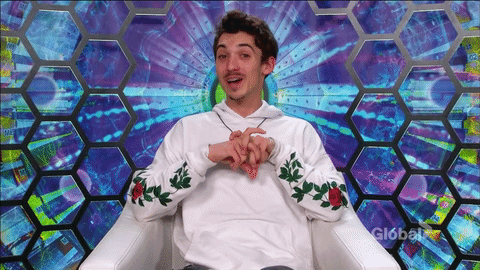 People are often so focused on what they know and what more they should read in order to prepare for a group discussion or any job interview, that they forget to work on their communication skills. Communication skills, whether they are written or verbal are really important, especially if you want to succeed in such outings.
To master the art of communicating effectively, you should practice and practice more. Read books to hone expand your vocabulary and take online tests like MyEnglish to know where you stand and gain valuable tips on how to improve.
Poor body language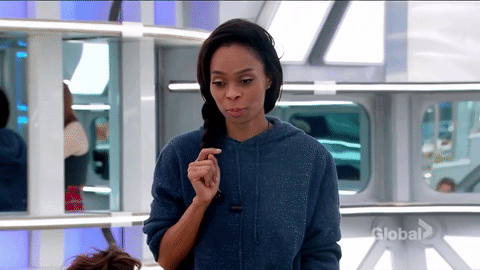 Your body language speaks a lot more than you can imagine. That makes it really important that you should know how to carry yourself and behave during a group discussion. If you keep your chin up, shoulders straight and look the audience in the eye when you make a point, it will reflect confidence. However, thumping the table or pointing fingers when you speak will make you come across as too aggressive and make you lose points.
Interrupting other people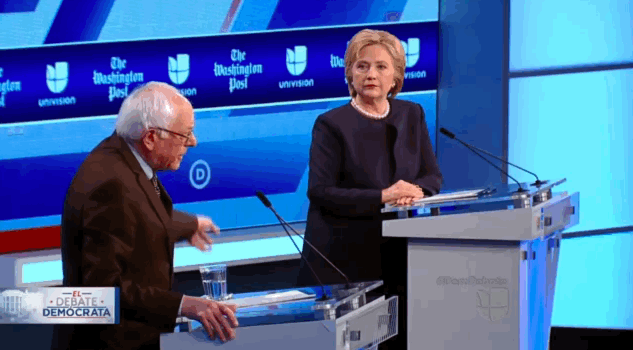 Interrupting other people when they are speaking or trying to make a point is rude and can make you come across as a disrespectful prude. Of course, during a group discussion, you are looking to grab an opportunity to speak. However, cutting other people off in the middle will be undermining them and it might break the whole flow of the discussion.
Instead, let them finish what they are saying before making your point. And, whatever you do, don't raise your voice during the discussion.
So, here are the top five common mistakes that you might be making during a group discussion. Rectify them work on them and emerge as stronger individuals and excel at all discussions.