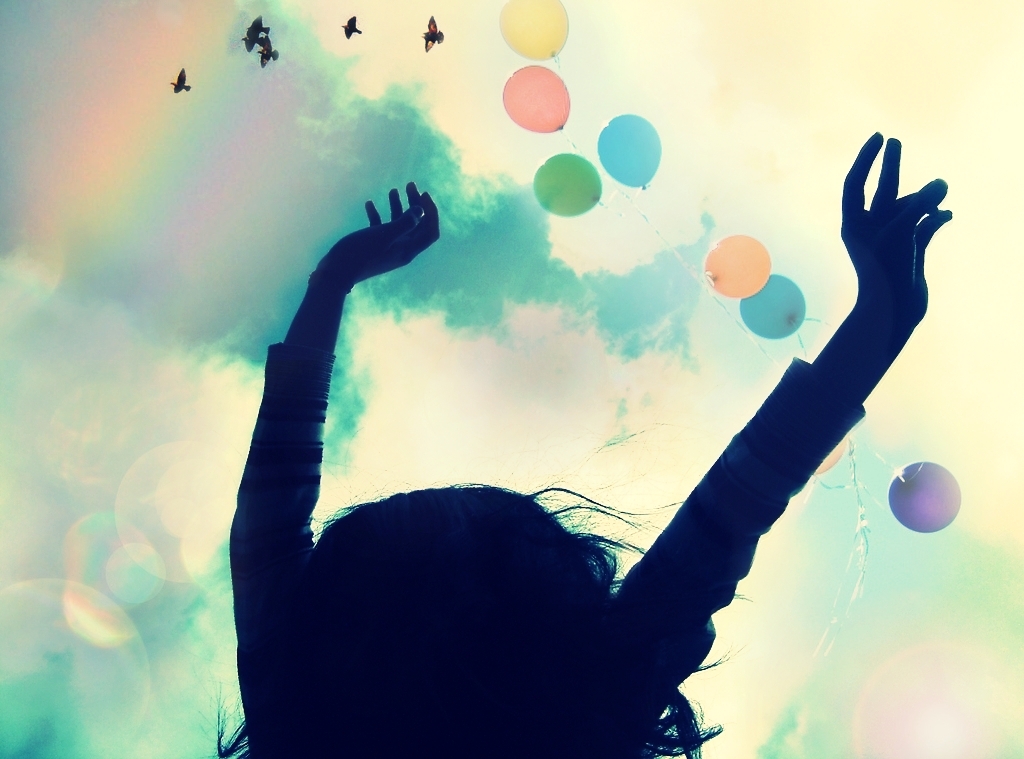 Three weeks in, the New Year energy seems pretty much over the horizon now, with most of us settling into our life situations. While it has been a time for resolutions, there has also been despair – when you reflect on all your shortcomings and misfortunes from last year. And it will all boil down to how 2017 fares for you, especially around your career!
You may have started a job or applied for interviews and are still waiting to get that job. At this point, with fingers crossed, what is it that you can do to ensure 2017 is an outstanding year? Here are some tips that you can use to stay positive through the year and build an exciting career for yourself –
List your 2016 'smiley' moments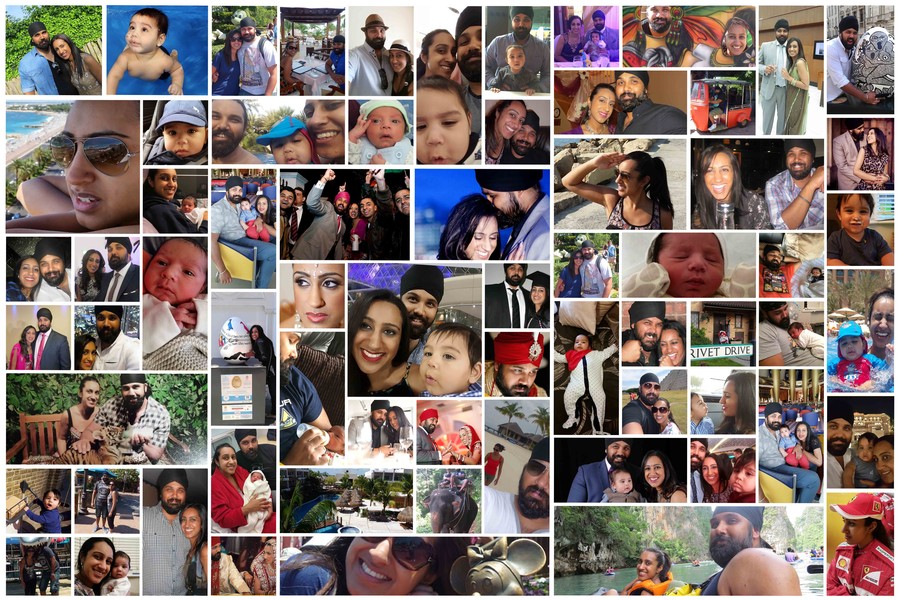 Writing is one of the most underrated activities, but one that has such a vivid impact on how you perceive situations. A great way to start the year is by listing down all the good things that have happened to you in 2016, be it getting a new job, completing a programming certification or even finishing your first internship! Keep this list handy where you can always read it, it will remind you of the things that went well and what makes you happy.
Write down your goals for 2017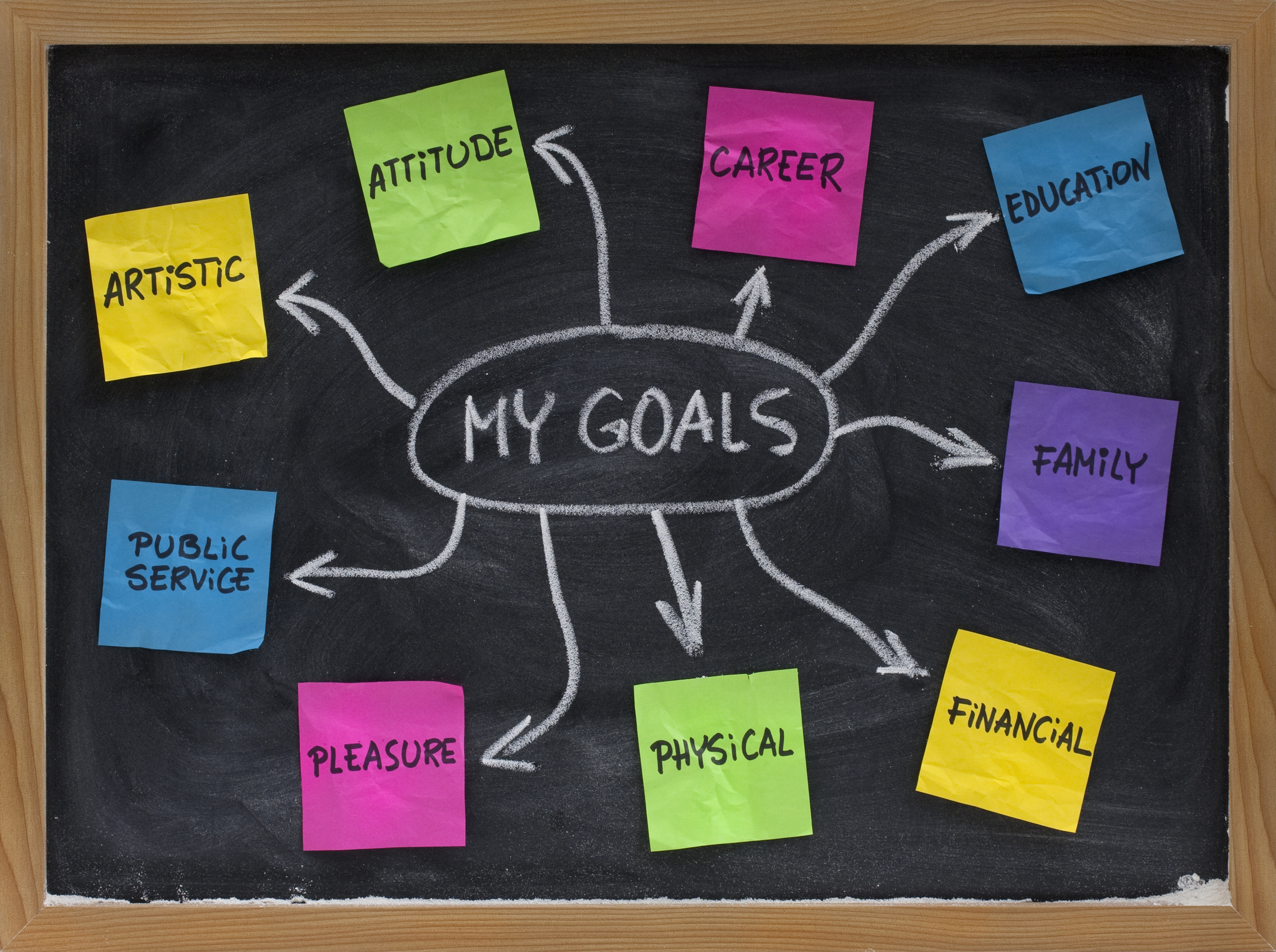 Yes, this tip is here too! Because you really need to get down to it! You are searching for your first job but when do you wish to get it by? Write down not just your goal but quantify it by mentioning when you want it accomplished. If you are stuck in a rut in your job, think of whether you want to move on to a new job or try to make this job work. You will face an internal conflict about what your goal is, but this is where your priorities will become clearer and you will know what you want to aim for in 2017.
Say 'Yes' a lot more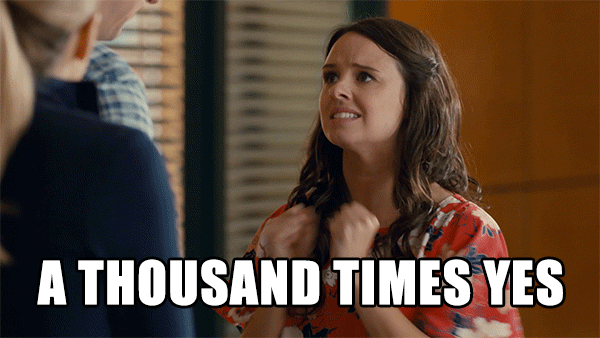 More often than not the fear of failure stops us from experimenting, be it applying for a job you don't have experience in or taking up an ambitious project at university. But this year, say 'Yes', a resounding yes to all the myriad opportunities your way and who knows it may take you places! Listen to successful TV producer; Shonda Rhimes speak here on how saying Yes for a year changed her life.
She says "It's amazing, the power of one word. "Yes" changed my life. "Yes" changed me."
Network and stay connected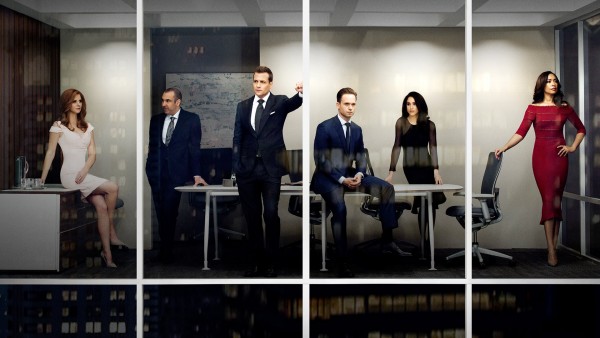 If you work for the weekends then there is something wrong in the way you approach your job and career. The rut of office, home, office can get tedious especially if you are just out of college and in your first job. This can lead to feelings of boredom and the need to change jobs, but all you need is to have more fun at your job. Network with your colleagues, engage in office club activities or even better start that hobby club yourself! This will ensure a fun work environment and you will feel positive about heading to work each day.
Keep learning & discovering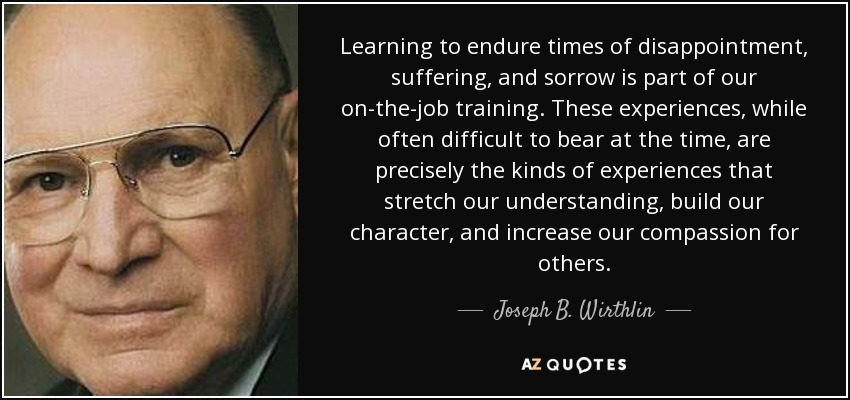 Upgrading knowledge and skills have become a necessity, usually done right before when you want to switch jobs. In 2017 make it a point to stay on top of trends and new technology by continuously reading and learning. This will make you feel on top of the game at your workplace and also open up avenues you can explore. Knowledge can be empowering and make you confident about yourself!
So what are you waiting for? Work on these tips for a productive and positive year ahead and crack the plethora of opportunities here.