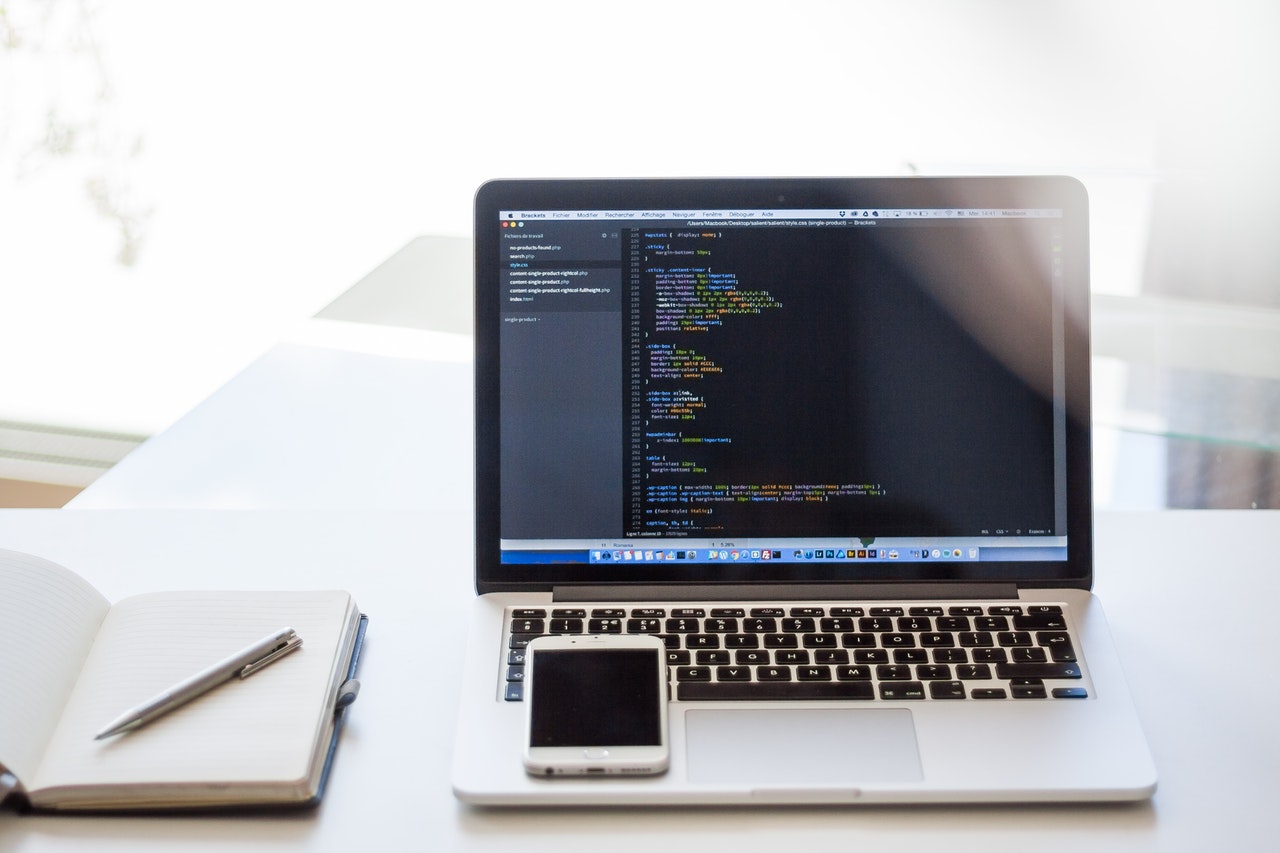 India is a growing economy with a great impetus for science and engineering. Naturally, this explains the rising demand for more and more engineering students in the country.
On the flipside, no matter how many engineering jobs for freshers are created each day, there is still a huge number of engineering graduates who do not make the cut.
This is because of increased competition and lack of right kind of job search methods by engineering graduates.
Most students secure decent jobs in India through campus placements but those who don't, have a really tough time finding the right one. The candidates go from door-to-door looking for fresher jobs that pay well as well provide scope for future growth.
This can be very daunting and demoralizing especially if the students do not receive the right career advice from mentors/seniors.
But, if you're looking for engineering jobs in India you must begin at the right place.
If you haven't already heard, you must know about AMCAT Job Portal where hundreds of reputed companies post fresher jobs as well as experienced level jobs in India on an everyday basis.
Begin your search for the most suitable engineering jobs for freshers in India by taking AMCAT examination first.
Not every engineer can score a job solely on the basis of an impressive resume. But that along with a good AMCAT score can land you a job at one of the 700+ companies that consider amcat score while recruiting candidates.
Listed below are some of the numerous engineering jobs for freshers that you can apply for with a good AMCAT score.
Program Analyst Trainee – Cognizant
Cognizant is one of the world's leading professional services companies, transforming clients' business by operating on technology models for the digital era.
This job role includes responsibilities like creating defect-free code using programming languages to deliver software products that act as business solutions.
The candidate must have a good understanding of data structures, algorithms, design patterns, cloud basics and other technical concepts.
The annual package stands at 3.38L for this fresher job. More details here.
Associate Software Engineer – Robert Bosch
This is one of the world's leading global suppliers of technology and services, offering end-to-end Engineering, IT and Business Solutions.
When you secure this engineering job for freshers, you join an army of 19,000 associates that form the technology powerhouse of Bosch in India.
Unlike most fresher jobs, your future job role is based on your performance during the training period.
A candidate's day-to-day working would involve 70% of core job pertaining to his/her area of specialization of graduation and 30% flexibility of the candidate to explore other areas of engineering.
The annual package stands at 4L/pa. More details, here.
Implementation Consultant – ITC Infotech
ITC Infotech is a specialized global full-service technology solutions provider, led by Business and Technology Consulting.
The company infuses technology with the domain, data, design, and differentiated delivery to provide unique business solutions to clients and help them disrupt their industries.
This fresher job includes understanding customer requirements along with business/functional requirements and mapping them to PLM application.
It also includes developing new solutions on PLM to add features and functionalities. Testing & Deployment of solutions. Prepare project artifacts – High & Low-level Design spec, Test Plan, Test case document, Deployment document etc. The annual salary stands at 2.4L to 3L. You can read more about this great engineering job for freshers, here.
Technical Support Engineer – Wingify
Wingify is a fast-growing Indian software company that makes globally admired technology products like VWO and PushCrew.
It is one those engineering jobs for freshers where you get to work with top-notch clients like Walt Disney, Lenovo, eBay, and Microsoft.
The job role includes research, diagnosis, troubleshooting, and identification of bugs to provide technological solutions that resolve customer issues.
You are required to work with software developers to analyze software defects and fix them to provide seamless work experience.
You must be able to work with the product management team to improve product performance keeping in mind the customer feedback. So, if you're one bit serious about taking your career to the next level, you must apply for this one of a kind engineering job for freshers.
The annual salary for this reputed job role stands at 3-5L per annum.
Web Programmer Software Engineer – Kleeto Next Gen Paper Solutions Pvt. Ltd.
Kleeto is an environment-friendly organization that works towards a paperless working environment. The passionate company digitizes the entire paperwork like HR, taxes and legal documents that must be stored securely.
The engineering job for freshers requires the candidates to have a grasp of PHP language along with knowledge of the development of rich applications using Core Php, MySQL, HTML, CSS, Javascript, JQuery, Bootstraps and Ajax.
The candidate is must be fairly self-motivated and willing to take up challenging tasks.
Like many other fresher jobs in India, this one pays up to 2.16L every year. Find more details about the job, here.
All the above-companies consider the candidate's AMCAT examination score during the recruitment process. A decent score ensures your eligibility to apply for positions that promise growth as well as a satisfactory pay scale.
Most engineering jobs in India are secured by candidates from the top notch institutes like IIT, BITS, and DTU while others struggle to find a place in this competitive environment.
So, find the right kind of engineering jobs for freshers by taking the AMCAT Exam.
You can also gain access to thousands of opportunities for fresher jobs by purchasing the AMCAT Premium subscription. These job opportunities are restricted to those with the premium subscription only.
The AMCAT premium package includes ResumeBuddy (Resume building software), Mock AI (Mock interview preparation tool) and Prep AMCAT (Real-like amcat examination).
So, give a head start to your engineering professional career with the best career guides at MyAMCAT.