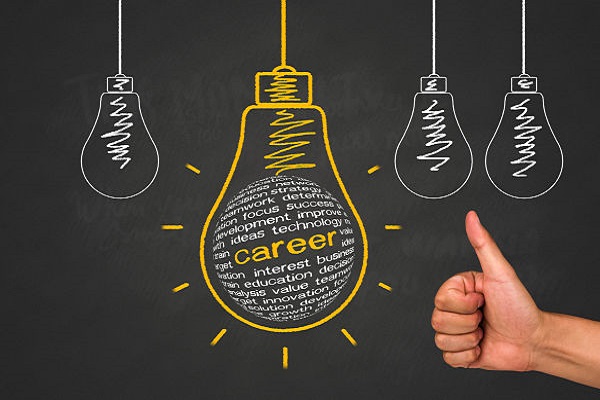 Everyone has a bad day at work now and then. You may furiously leave your office swearing you'll put your two weeks notice in soon. But how do you know when you should give your job a second chance, or when it's really time to quit? Here are some career tips to help you figure yourself out.
For one, you should always follow your gut. If you deeply hate your job, then you should absolutely start looking for other opportunities. If you're on the fence, then you should open your eyes to feelings, thoughts, and happenings in your life that might point to the exit sign.
You dread going to work
Do you go to sleep every night dreading the next day of work? While it's normal to have qualms about the work day, if you truly, deeply dread those eight hours at the office, it is time to put in your two weeks notice.
You're procrastinating more than you're actually working
Everyone procrastinates on occasion, but if there's nothing you find engaging about your day-to-day work, you should consider if your current position is really a good fit for you. There should be at least some part of your job that is more interesting than scrolling Facebook or browsing BuzzFeed.
It's taking a toll on your health
Are your sick days adding up, out of the blue? Are you taking as much time off as you can possibly get? Are you resorting to a few (or many) glasses of wine each night to get over a bad day at work? Are you working so many hours you have no time to exercise, eat healthily or get enough sleep?
No job is worth sacrificing your wellness.
You vent about your job too much
Think about your most common conversations. Are you constantly complaining about coworkers, about your workplace, about your job itself? A job should bring more positive than negative into your life.
There's no room for advancement
Don't waste time in a position that doesn't offer opportunities for growth. Committing your time and energy to a company that won't support the progress of your career, or grow with you, will end up hindering the development of your career in the long run.
Follow these career tips and know if you should quit your job and move on to bigger, better options.