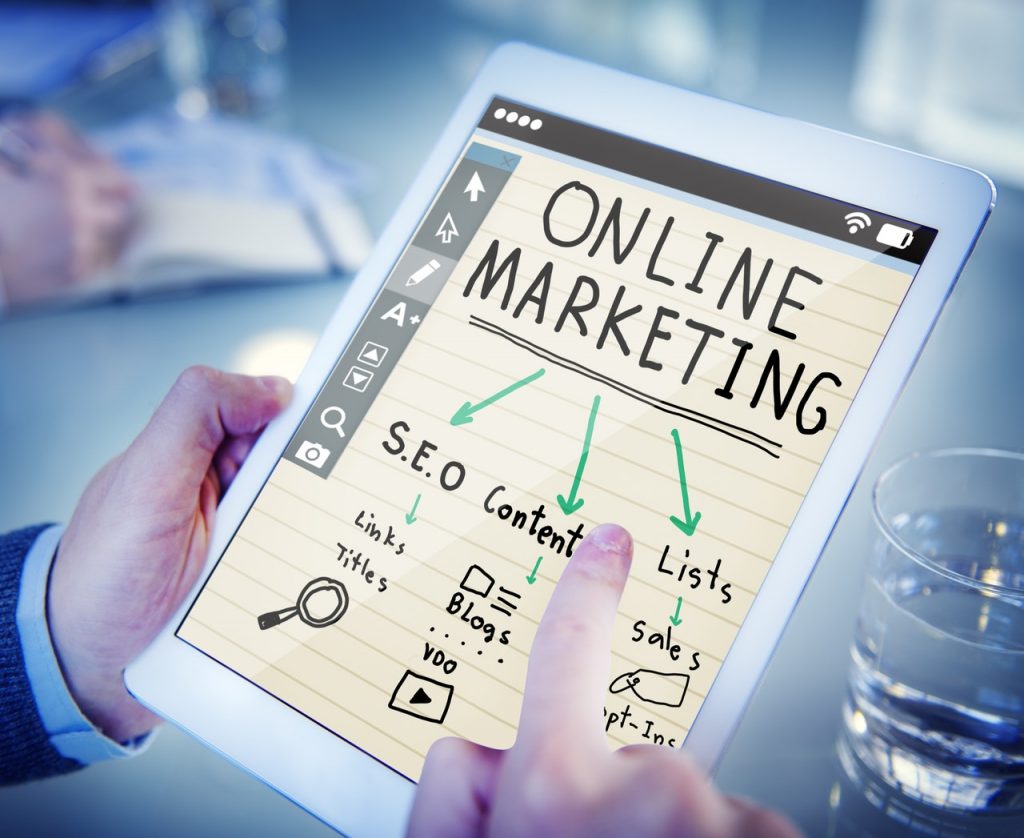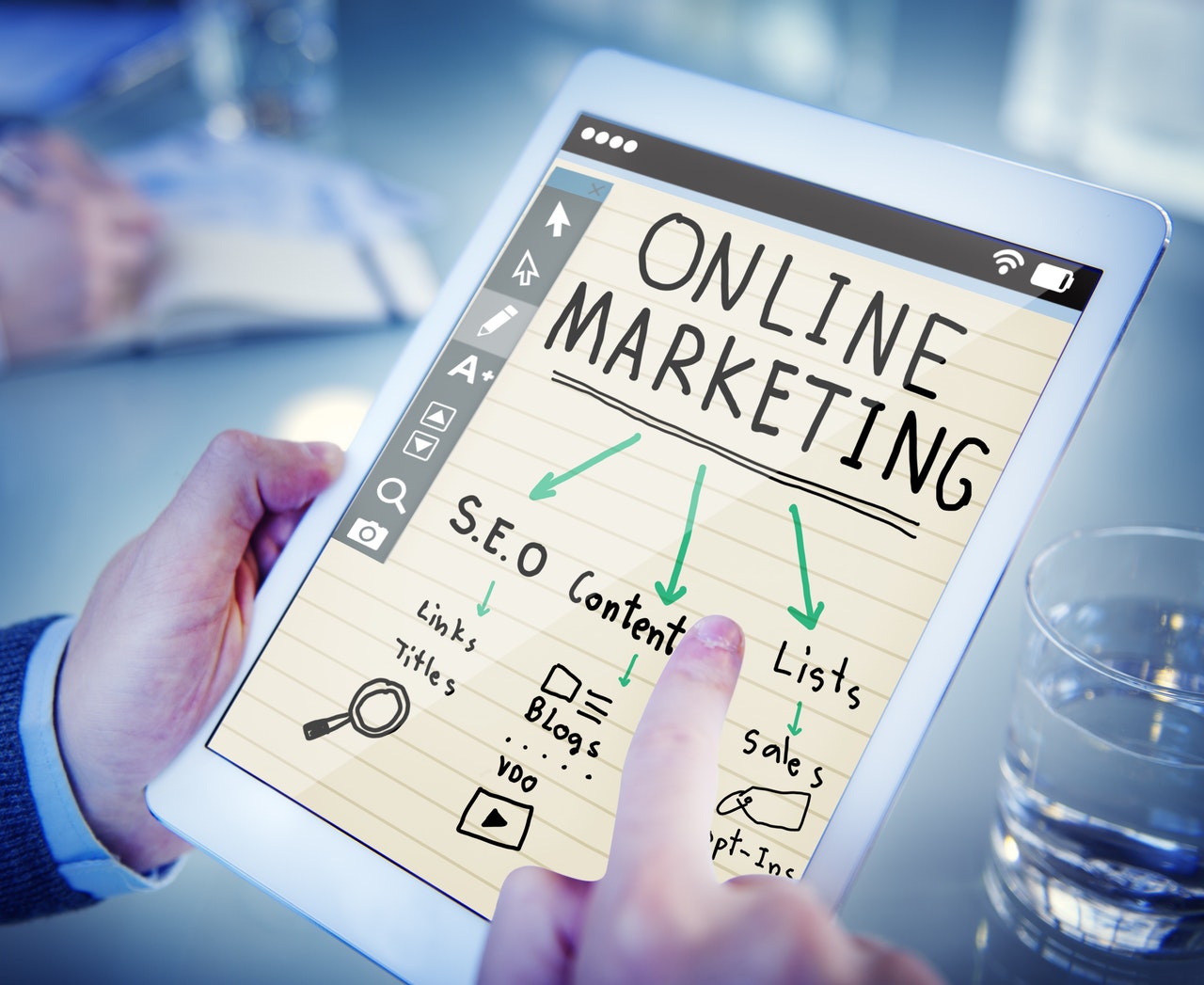 A career in digital marketing has been one of the most promising and lucrative careers in the past few years. Many students across education streams, be it engineering or commerce have taken the plunge into the non-tech world of digital marketing.
This trend is only growing and it's not surprising because digital marketing has been occupying a major part of the marketing strategy for most companies and organizations. While there are now colleges and special institutes which offer courses in Digital Marketing it has not yet occupied a space like regular graduation courses.
If you are thinking of getting into a career in digital marketing, here are a few traits you should possess to become successful –
Stay relevant and at the top of your game
A career in digital marketing is based on a lot of work experience as there is a lack of education. And in case you don't have that, you would need to prove yourself through both hard and soft skills.
You should arm yourself with relevant coursework and certifications like the AMCAT certification for SEO Specialist so that your prospective recruiters know that you are ready for the opportunity.
Self-starter personality
There are people who take the path known, they follow what their seniors or siblings have done. However, a career in digital marketing is quite different, even those who have been in the industry for a decade are not sure what's in their future. This is why if you are a self-starter and love to take initiative on your own, you will succeed in this profession.
Loves taking on challenges
A career in digital marketing is not for those who want the easy way out. Finding a lucrative job in the digital marketing industry takes a lot of work. You have to put in the hard work, be smart about your search and then make the decisions. Plus, the work itself is very challenging, you have to deal with new technologies and new platforms every other year.
You have to be open to taking up serious challenges if you join a career in digital marketing.
Flexibility and adaptability
Drawing in on the previous point, a future career in digital marketing is quite unpredictable and you will need to be flexible and adaptable to take it on. For instance, small things like Google algorithms change which will completely change your strategy. Or, an entire platform might vanish overnight or get into a controversy. You have to be in a position to be flexible about your choices and decisions.
Passion to learn
Digital marketing is an industry that is changing every day. The industry is closely connected to the tech industry despite being a non-tech role. You will have to ensure that you are working on the job even in your off-time by learning constantly. You should have the drive to attend digital marketing conferences, read up on industry news, take refresher courses or learn new skills like web design or copywriting to enhance your skillset. Only this learning drive will help you establish a career in digital marketing.
Team player
If you are an introvert and prefer to work alone then a non-tech career in digital marketing might not be for you! Even if you don't have a team of your own, as a digital marketer you will be working with several roles like SEO specialist, Content Marketer, Content Writer, Marketing Manager etc. One of the must-have traits for a career in this industry is to be a team player who will work on revenue and sales goals with other team members.
Presentation and communication
Last but not the least, if you wish to grow in a career in digital marketing you will need to possess excellent presentation and communication skills. Till you are a fresher or junior executive you will be assigned individual performance roles but once you start growing you will be required to make client presentations and presentations to higher management. Also, your communication needs to improve over time so that your employers can give you more responsibility.
As you can see all the traits required for a career in digital marketing are dependent on the nature of the industry itself. It is a fast-paced, exciting and ever-changing industry, which is why you also need to be adaptable to all its changes. Need more input on starting a career in digital marketing? Write in with your comments below.