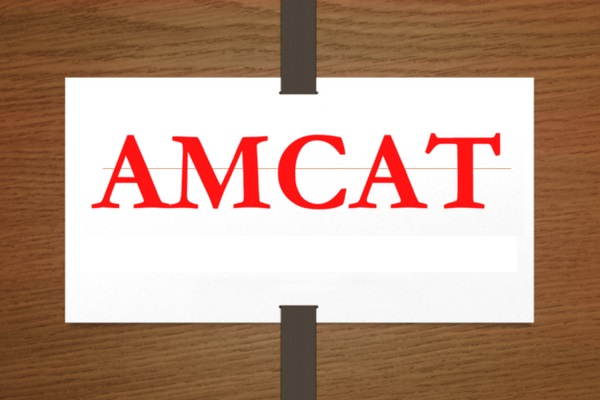 When it comes to great job opportunities, there is no one better than AMCAT. AMCAT brings job seekers and recruiters under one roof and gives them the opportunity to interact and find each other. And, that is exactly why so many companies and candidates are increasingly relying on the AMCAT exam to get the recruitment process underway.
However, what if you have given the AMCAT exam and have not performed up to the mark? Or what if you have done well or think you can do better and thus get more opportunities? Is there any tab on how many times you can give the AMCAT exam or how often you can appear for it?
Understanding the AMCAT exam
The AMCAT exam is a skills assessment/ aptitude test that scores a candidate on five different parameters – Logical Reasoning, English, Quantitative Reasoning, Personality test and domain knowledge.
The first four modules are compulsory for all candidates and are meant to test a candidate's soft skills. However, the fifth module varies according to the field of study of the candidate and the kind of jobs they are seeking.
AMCAT evaluates you on the basis of your performance in all these modules – how quick and correct your responses were. However, while there are no negative markings in the AMCAT exam, wrong answers lead to easier questions ahead and thus lesser marks and right answers mean tougher questions but a chance to score more.
Number of times you can appear for the AMCAT exam
If you are keen on improving your performance, then you can give the AMCAT exam as many times as it pleases you. There is no particular limit defined for it. However, if you have given the AMCAT exam once, then you will have to wait a minimum of 45 days before you can reappear for it.
The 45 days cooling period is to help you prepare better and get ready for a new start. This time, with a clearer idea of what to expect from the AMCAT test and an action plan on how you can do better.
How to prepare for AMCAT – AMCAT preparation tips
The AMCAT exam tests you on your core skills and if you know your subject well, then you will be able to sail through without too many bumps. So, start by trying to understand the concepts and practising them.
The best way to go about it would be to draft a weekly timetable that you can follow closely. At the end of the week, solve sample papers and when you feel you are ready for the AMCAT exam, go for PrepAMCAT.
PrepAMCAT is currently one of the best AMCAT preparation tools that you can get your hands on. It is based completely on the pattern of the AMCAT exam and can help you figure out your strengths and weaknesses. It can additionally tell you whether you are ready for the AMCAT test or not and guide you to prepare better for it.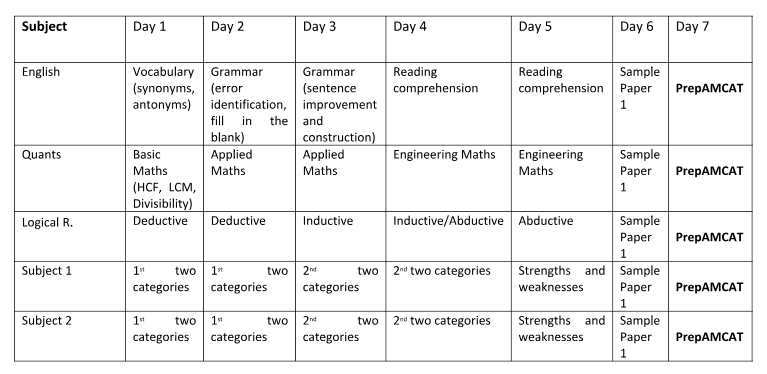 Is re-taking the AMCAT exam worth it?
If you are yet to enjoy all the benefits of the AMCAT exam, then you should definitely re-take it. Reappearing for the AMCAT exam and doing well in it will only increase your chances of bagging the biggest jobs in town.
AMCAT hosts a lot of different companies and profiles each year and a cursory glance at the AMCAT jobs section will tell you the options that can be open for you if you do well in the test. To learn about the companies that hire through AMCAT, read our popular blog on the topic.
If you are nearing the end of your subscription and haven't yet got the job of your dreams though a lot of opportunities have been coming your way, then you can a) renew your subscription or b) give AMCAT again in the hope of an even better score.
Read: What Are The Benefits Of AMCAT Exam And Why You Should Opt For It
The AMCAT exam can reap a lot of benefits if you do well in it. So, if you are thinking of reappearing for the AMCAT exam, then go for it. There is no limit to the number of times you can appear for AMCAT as long as you are maintaining a certain cooling period. And, the best part is that there is no downside to it and you might just end up getting the job you always dreamt of.