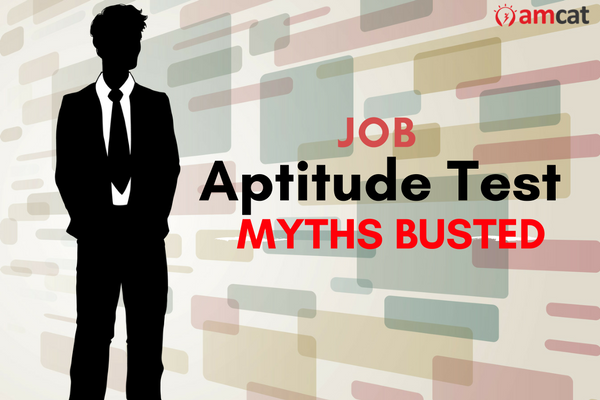 Come final year and many of us begin with frantic, last-minute preparations to please the Godly recruiters, who may drop by college and hand us that dream, seven-figure-salary job. For a few of us, though that chance becomes harder, simply because their chosen college or university is not well-known enough to attract such companies.
In this case, most students opt to commute to bigger centres, take unpaid internships or settle for the opportunities available to them. And that hurts – imagine the next Tata, Kalam or Swamy could not rise to such heights simply because of a work opportunity that they didn't receive.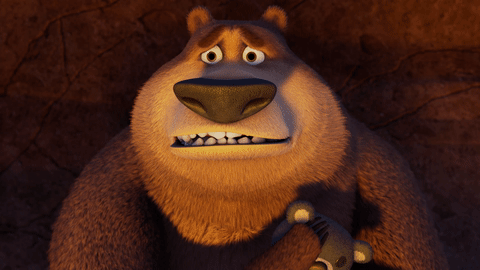 So, what do you do? Taking a job aptitude, especially one that assesses your skills and employability is a good idea. So, you go online and look for options and hear the bad press around them. And wonder what to do. Our advice? Read on…
What are Aptitude Tests Really About?
Simply put, aptitude tests are a specific set of measurement tools and techniques which are used to measure your innate ability (talent or propensity) towards a skill, personality and your tendency towards learning more of it. These psychometric tests may also include a component of working knowledge, industry knowledge or technical expertise required or received from that role.
Aptitude tests happen at all levels in life – from the colours, shapes and join the dots exercise you may have done during early school years, to tests for choosing the best possible stream or career for yourself. Next are employability tests, which can reveal your core areas or roles you're more suited towards. In fact, we will reveal more about types of aptitude tests next week.
If you, as a fresher, are wondering whether you should take a job aptitude test to brighten your chances or stay away, then here a few realities you should know about them:
Myth 1: Aptitude tests guarantee a job: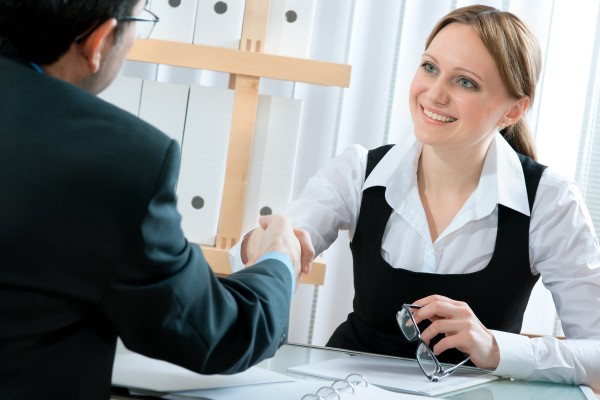 Aptitude tests are assessments of you as an individual and held by large scale recruiters, assessment companies and even organisations looking to hire the right talent for them. Doing a test lets them assess whether you meet their needs or not.
For recruiters or assessment companies, they may forward your scores to relevant companies, but the latter still get to choose which candidates they want to call or who they would select for the job.
Myth 2: Aptitude tests require significant preparation: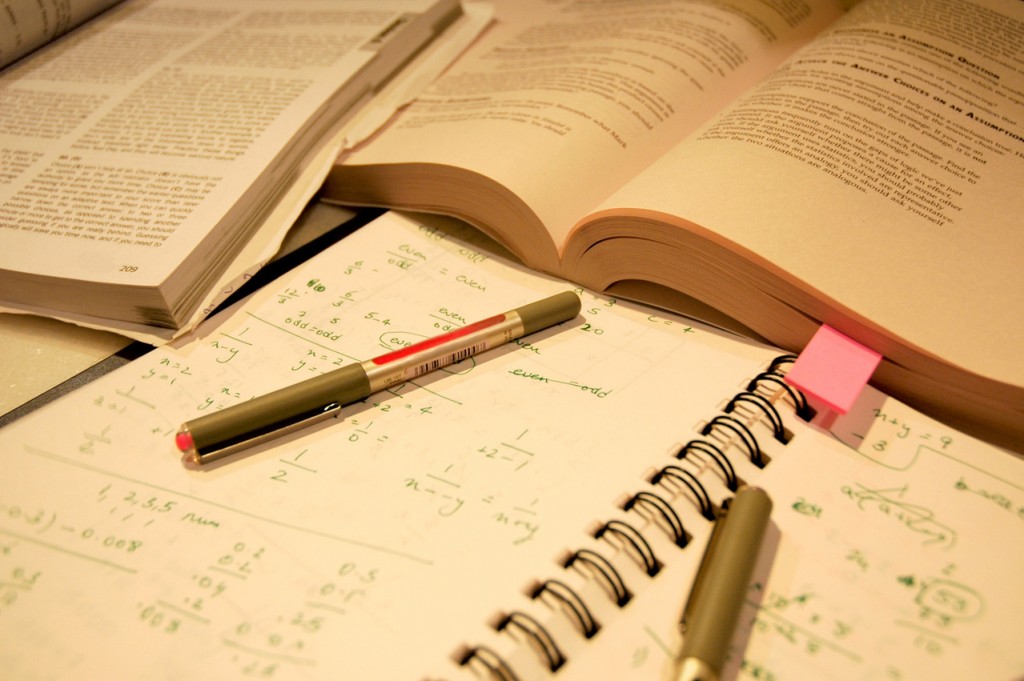 Not too much. Every aptitude test format is different, so it is good to be aware of the format and possibly go through a few sample papers, but a PMT level preparation is not required. For instance, you can go through the syllabus for the AMCAT, some sample papers and brush up on your degree course subjects to clear it.
Myth 3: It's easy to cheat on, hence unreliable: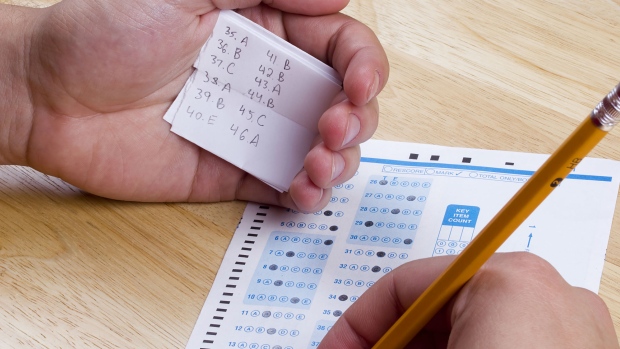 Gone are the pen and paper days of aptitude tests. These days, both hiring professionals and assessment companies keep a strict vigil through remote interface, shifting the test on an online system, in a controlled environment. The web camera is on, copy paste features disabled and in some cases, even browsing other windows is not permitted. And yes, you'll be caught if you try to ask your neighbouring student for help.
On reliability, these tests usually assess students on their IQ, Quantitative reasoning, English skills, Computer skills and Industry knowledge on pre-defined parameters. So, while different companies may have different benchmarks for students who have appeared for such a test, the standard results are often accepted.
Myth 4: Your scores are final: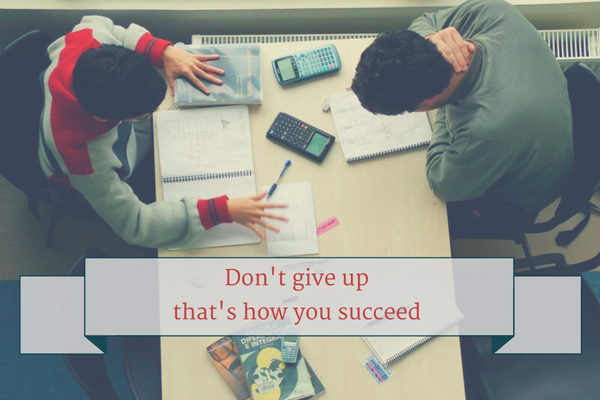 An employability assessment or a job aptitude test is about how well prepared you are for that particular role, the organisation's culture and in your area of expertise. With preparation, there is always a scope to improve on the test, by giving it again. And depending on how established the test is, consider a second attempt as an investment towards knowing your strengths and weaknesses and working towards a good career.
Myth 5: Job aptitude tests are expensive: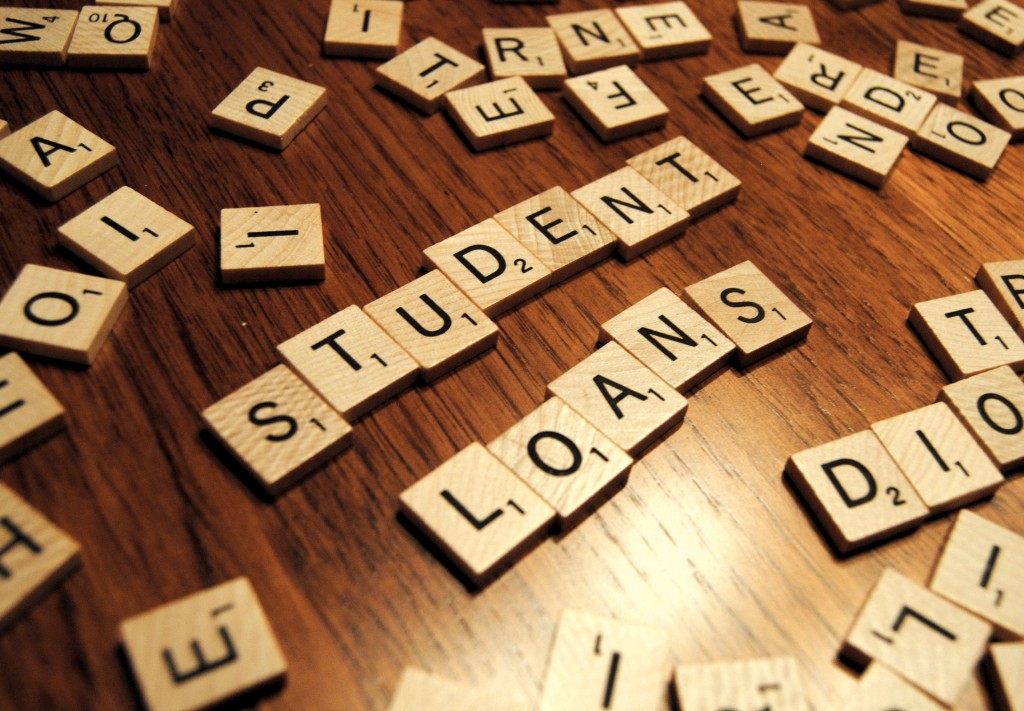 No – not always. Companies routinely use their own variants of employability or job aptitude tests when they go on campus hiring drives. These could be free of cost for the students. Similarly, some tests done by skill assessment companies are generally in the same range as normal, external exams and certifications.
Hope this chain clarifies your misconceptions around aptitude tests and why you should still consider taking one up. If you are considering taking up one soon, here are some tips, See you next week on more knowledge around aptitude tests.