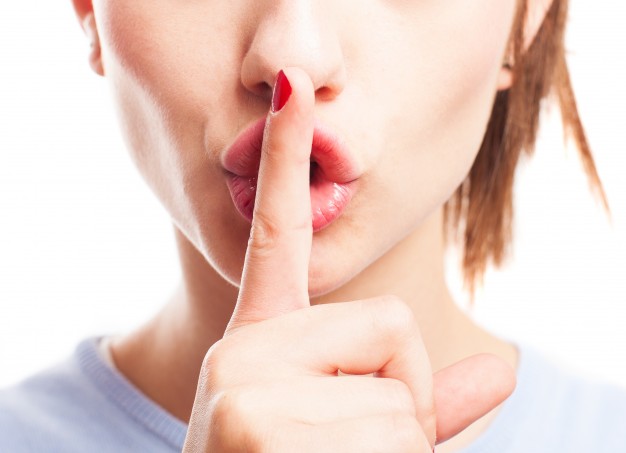 Job interviews are the ultimate litmus test of your value in the eyes of the recruiters. If you are able to prove your worth, you can embrace the job but if you fail to make a great impression, then you can start with the job search process all over again.
However, being successful at a fresher job interview is not as tough as it may seem – all you need is a will to succeed and the ultimate secret weapon in your arsenal that can scoot you to success.
Confidence, confidence and confidence
Yes, the big secret that can help you can excel at any fresher job interview is a good dose of confidence. However, don't mistake it with overconfidence or you might lose any edge that you might have had till now.
A healthy amount of confidence can make you more attractive, make you look more sorted and give interviewers the confidence that you are the right person about the job. And, as Cameron Tucker so nicely pointed out in the Modern Family, "Being right is mostly confidence." However, right answer, even when right, delivered with under-confidence doesn't inspire a lot of positive results.
But the big question here is that how do you appear this confident, self-assured, perfect-fit self during a fresher job interview? Well, let's find out…
Have a kick-ass body language
Your body language says a lot more about you that you realise. So, ensure that you are giving out all the right non-verbal cues and have a great body language to bat for you. Watch a few videos online on body language to know what would work best.
However, some of the most common confident body language cues that you can practice during a fresher interview are, walking in confidently for the interview and having a firm handshake. An open or lose handshake doesn't speak confidence and won't encourage the interviewer to trust you. Whereas a firm, full-grip handshake will definitely make the interviewer sit up and take note.
Another thing you can do is sit with your back straight and your chin up. Don't slouch on the backrest and try not to fidget around. If you are feeling particularly restless and can't keep your hands from shaking or fidgeting, then clasp them together.
Also, whenever you are talking to the interviewer, look them in the eye. Eye contact, though it makes a lot of people nervous, is the easiest way to establish that you are confident and make you more likable. And, try to smile from time to time, nod your head when the interviewer is talking to let them know you are listening.
Read up
If you know what you are getting into and what to expect, then you will obviously feel and appear more confident. So, read up on the company before you go for the fresher job interview. Read their 'about us' section, the company's motto and what are they trying to achieve. See what other people are saying about it and try to understand how you can contribute to the company's vision while not losing sight of your own.
Also, read up on the most common fresher job interview questions and answers to understand what to expect from the interview. Even if the interviewer doesn't ask the exact same questions from the list, you will still have an idea of how to approach such interview questions and how the interviewer might be expecting your answer to look like.
For every question being asked, take your time and think on it. You don't have to rush into an answer. So, think calmly, frame your thoughts and then answer.
Practice
While you might have gotten a lot of ideas on how to appear and be more confident during a fresher job interview, you cannot master the craft without practicing. So, practice as much as you can and whenever you can.
Think of your mirror as an interviewer and answer questions loudly. Watch your body language as you do so and pay attention on your speech. Are you speaking too fast or too slow? Or are your words clear or not?
A great way to practice for a fresher job interview, know your mistakes and learn exactly how to better them would be to opt for Mock-AI. Mock-AI can be considered a boon for freshers and experienced candidates alike who are not very sure of their interview giving skills or think they need to up their game.
Mock-AI conducts interviews in a simulated environment and gauges your every movement and expression, judging you by your body language and voice modulation. At the end of the mock interview, you are provided with an in-depth analysis of your performance with study material and guide on how you can do better the next time around.
The secret to success in a fresher job interview is having just the right amount of confidence and knowing your subject, company and the common interview questions and answers. And, you can only master confidence if you make it a part of your daily routine and keep practicing to perfect it.