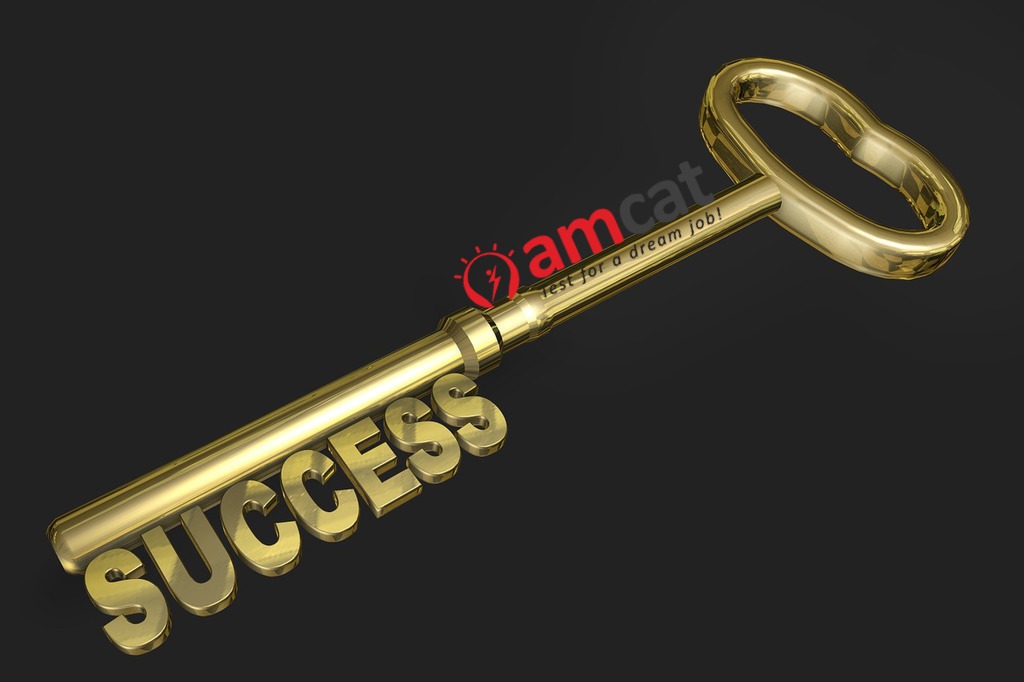 Practice does not make perfect. Only perfect practice make perfect. – Vince Lombardi
The Problem
Improving the rate of campus placements is one of the prime objectives for any university or college. Earlier, only the parents were interested in understanding the merits of a college in terms of courses offered and the placement rate.
However, with the dawn of digitization in the 21st century, students have become quite prudent what they need in a college where they would be graduating.
Some of the common questions that students keep on asking are:
– What is the placement percentage of the college/university?

– Which of the big companies come to your college for recruiting?

– How many students got placed last year?

– Which companies are going to come this year to your college/university?

– What was the top package offered to the student?

– How do you prepare students for campus placements?
What to do
So, how do colleges/universities make sure to provide satisfactory answers to all such questions? Obviously, they cannot forge false stats every year. This leaves the only way (and the right way) to accomplish this is by improving upon the rate of campus placements.
And the first and foremost thing that college administrations can do (and should do) to improve upon their campus hiring rate is starting early.
What do we mean by that?!
Well, getting a job is critical and of great importance. And something this important and critical cannot be left to be prepared for the very last moment. So, colleges/universities need to start preparing their students right from the first year of their graduation.
How to do
Time and again, multi-year assessments have proven to improve the employability skills of the students. It takes continuous practice and assessment at every stage to bring out the improvements and achieve the required level of perfection. The same applies to educational skills that would help improve the rate of campus placements and make students employable.
Aspiring Minds' AMCAT exam is the best tool that colleges/universities can use in order to assess their students' skill level and design improvement strategies accordingly.
More than 4000 different colleges (both technical and non-technical) across the country have used amcat exam as their most trusted ally to improve their campus placements.
Case Study
Yet again campuses proved that in this evolving and dynamic job world, they are leaving no stone unturned in order to train their students so that they can face all the challenges and come out with flying colors.
Recently, we spoke to Mr. Neeraj Wakhare – Training & Placement Officer at Yeshwantrao Chavan College of Engineering, Nagpur, who won the "Career Guru of the Month" award for Jan 2019.
Mr. Wakhare shared some key T&P practices they use to make their students industry ready. Here's what he had to say about their T&P practices and strategies;
– 4 year training module for all the students of the college. The training batches are created basis AMCAT report.

– Special training for C & C++ is provided to the students of non CS/IT branches.

– Semester long internships organized CS/IT students in top MNCs like Persistent, TCS, Infocepts, etc.
We are associated with Aspiring Minds from last 4 years, the quality of services is commendable. AMCAT results helps us in implementation of the training programs which eventually leads to 20-30% improvement in results. We have recently signed 2 years annuity program with AM because we know they are here for us whenever we need them.

–  Mr. Neeraj Wakhare, Training & Placement Officer, YCCE
Conclusion
It is thus manifested that multi-year assessments is the key to improve the rate of campus placements. Not only does it helps students improve their employability skills, but also guide them to find the best fit career.
What are you waiting for then?! Schedule amcat test for your students now and help them get ready when companies start hiring for these batches.