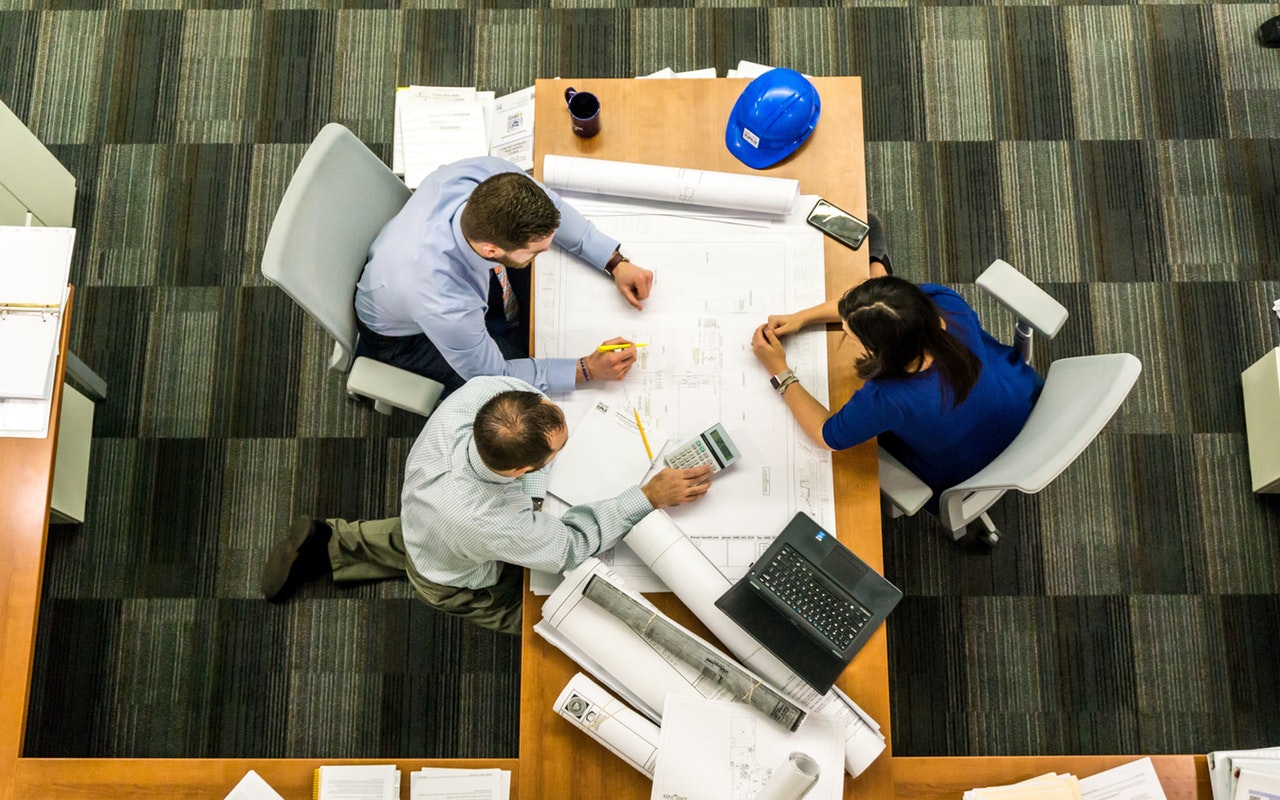 Campus placements; one of the prominent achievements a college or a university can boast about. Both students and parents, choose and apply to colleges on the basis of their placement records; after all, getting placed with a good firm is what most of them aim for.
However, with the increasing number of government institutes across the country (IITs, IIMs, NIITs, etc.), and international colleges trying to make their feet strong in tier 1 and 2 cities, other private colleges are missing out the attention of large Indian MNCs and big corporates for campus placements.
This impacts directly to the students enrolled with courses in these colleges, as well as the placement record of the college itself. The trust and credibility of these colleges then experience severe decrement.
This is where AMCAT address the situation and make it favorable for the colleges as well as the students.
Over the years, AMCAT has helped several colleges and universities in improving their campus placements results through their international standard quality assessments and products.
And, with more than 3 million test takers across the globe, AMCAT today is the largest skill assessment and employability test.
More than 4000 companies accept AMCAT scores for their hiring process and filter students from different colleges on the basis of their amcat exam results.
So, how exactly does AMCAT support in improving your college's campus placements? you ask! Well, below are some of the major factors which are implied to fulfill this action;
Candidate Feedback Report
Once your students are done with their AMCAT exam, a consolidated report is shared with them which showcase their performance.
Through this extensive feedback report card, students can assess and analyze their strong points and weak points. They can always consult their faculty to help them improve on topics and subject which they didn't do well at.
And, it is for this very reason, that AMCAT always advises its partner colleges and universities to instruct their students to take the AMCAT exam in the early stage of their graduation (pre-final year or can be from the first year itself).
Campus Feedback Report
Oh yes! Students aren't the only ones who need a feedback report to improve their performance; you need it too as the TPO of your college.
AMCAT takes a step ahead in post-exam analysis and compiles a closely examined campus feedback report for the placement administration.
The report highlights areas where the placement cell can focus and work to create strategies for helping the students prepare better for campus placements.
The report includes a consolidated result of the students who appeared for the AMCAT exam and how each performed in individual modules which they opted for.
This would give the placement administration a clearer picture of their students' skill level and can be worked upon relatively.
Campus Placements Support
Consider this as AMCAT functioning as Google for you. Just like Google makes search easier for us, making our lives simpler and saving us a tremendous amount of time, AMCAT does somewhat the same for you as the TPO of your college.
One of the biggest edges that AMCAT provides over a regular placement approach is a full-fledged placement support.
On the basis of the score achieved by the students, AMCAT continues to share the list of job openings with companies across the country.
The profiles are filtered according to the stronghold of the student, after analyzing their scores and checking the eligibility criteria of the company.
Not only does this saves you a lot of time and effort in reaching out to companies for conducting recruitment drives in your college, but also help your students find the perfect job match.
 Also Read:  AMCATs 3 Step Guide To Preparing Your Students For Campus Placement
LinkedIn Certification
There's no doubt about LinkedIn being the top professional social network site today. Businessmen, freelancers, working professionals, even interns; you can find the entire gamut on this platform today.
And, it is for this, that having a great profile on LinkedIn is one of the key essentials to get a job in today's time.
HRs from several big corporates are more active on LinkedIn today than any other job placement website. They keep skimming through profiles in search of the ideal candidate for their current job opening.
And, one thing that stands out highlighted on a LinkedIn profile is the set of certificates of that candidate.
AMCAT provide the option to the students to add their examination completion certificate on their LinkedIn profile, giving the recruiters the information about their skill assessment results.
AMCAT is the only standardized test of employability to enable student and institutions to get detailed job-suitability feedback. So, if you too are looking for a helping hand in making your campus placements excel, then AMCAT is your one-stop-shop.