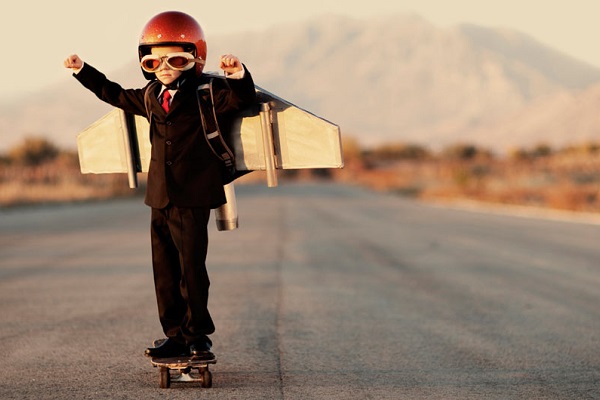 Looking for high-paying jobs in Gurgaon? Here is another pick from our AMCAT jobs section to transform your career and give it a high. The position is that of a Technical Lead with RepUp. So, come let us explore this brilliant option and find out who they are seeking.
Company in focus
There is usually a huge lot of data online. People put up countless reviews on a daily basis and on various platforms. RepUp helps hoteliers make sense of all this information and use it to their advantage to understand the market and the needs of the customers better. It helps hoteliers make sense of all the clutter and compiles reviews onto a single dashboard. RepUp makes use of semantic technology to help their customers make insightful business decisions at the click of a few buttons.
RepUp works with the obsession to improve continually and keep technology at the core of everything. It uses data mining, business logic, and NLP to drive its decisions.
Who are they looking for
RepUp is looking for someone experienced and responsible enough to lead the tech team and work diligently on Python, React, MongoDB. A well informed and rounded knowledge of these technologies will be appreciated as well as the zeal to innovate and research on new ideas to come up with best possible solutions.
You should be able to work from a customer perspective while keeping the business view of things alive and intact. You should also know how to fix bugs, maintain and scale infrastructure.
Here is a brief of the position for you
Job Responsibility: Technical Lead
Education: B.Tech/B.E., BCA, M.Sc., M.Sc. (Tech.), M.Tech./M.E., MCA
Work Experience: 5 – 7 Years
Salary: 8 – 15 LPA
Interested in the position? Click here to apply or read more about it. You can apply for more such jobs in Gurgaon through the AMCAT jobs section.
In the case of any doubts or queries, you can drop a text in the comments section below.