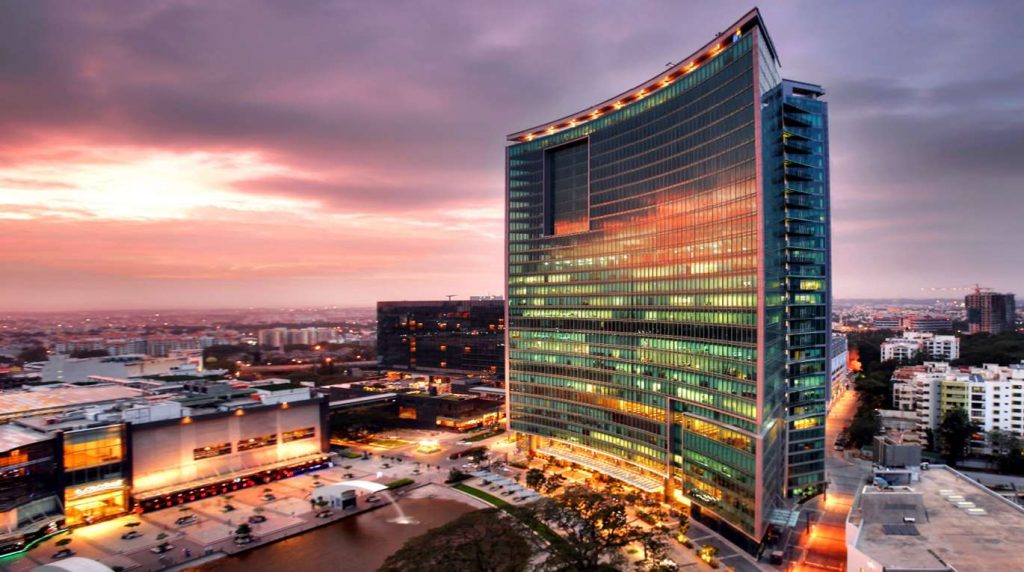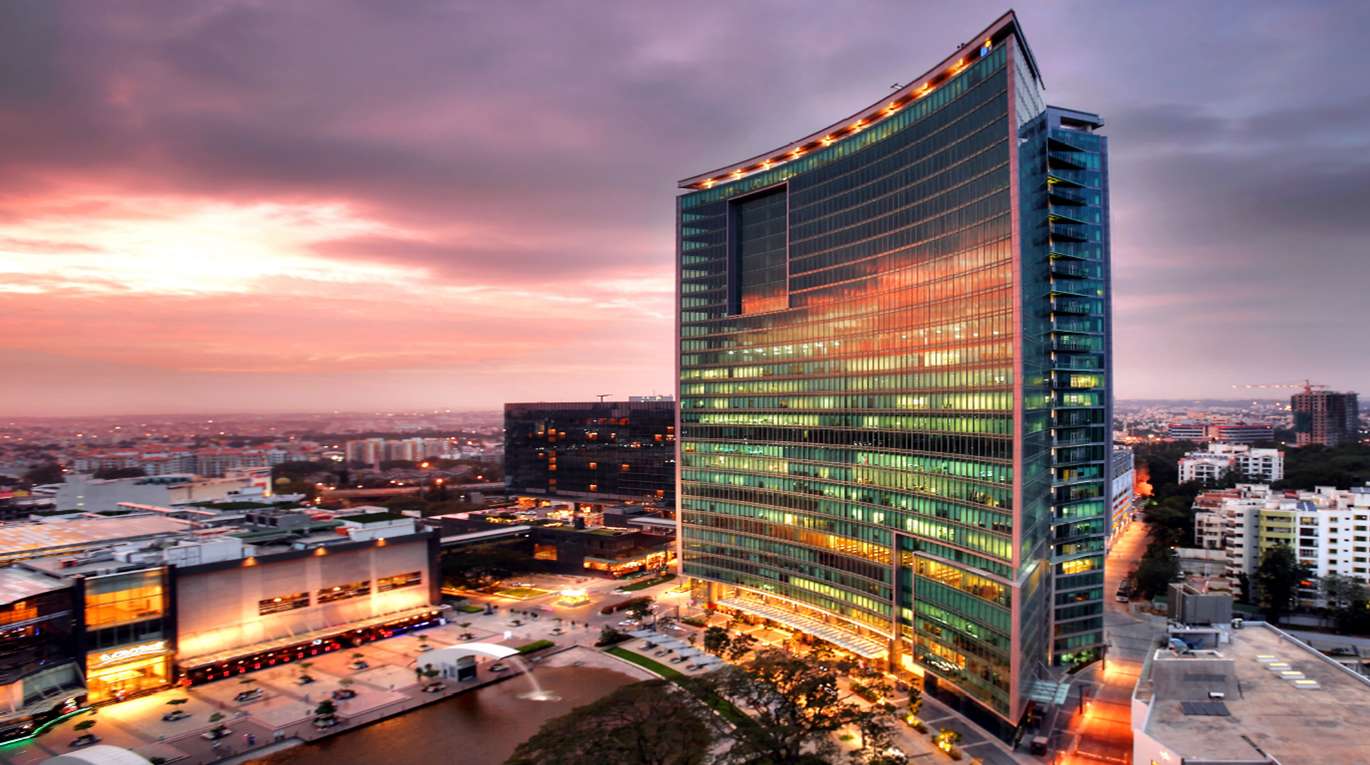 The AMCAT Hiring Drive continues in full stead over the month of November, as per the latest numbers on jobs offered. The mid-month November report shows that 47 students received job offers from employers who put up positions for fresher jobs in the last 15 days. Jobs in Bangalore dominate this list.
Takeaways from AMCAT Hiring Drives:
Some of the things we noticed from the recently concluded AMCAT Hiring Drives are:
Bangalore remains a key hiring location – with confirmed job offers for 25 students.
Most job offers were rolled out for explicitly IT profiles – Developer profiles in FrontEnd, BackEnd, PHP, .NET, JAVA, Android.
Jobs in Delhi are a close second, though the job profiles are more in support roles – client executive, customer support, software support.
Here is the breakup of Hiring Drives this month:
Name
Location
Profile Offered
No. of Offers
Zolt Energy
Gurgaon
Client Relationship Executive
3
Cynepia
Bangalore
Front End Developer

Software developer(Back End)

1

1

NetLabs Global IT Services
Bangalore
Junior Engineer- Managed IT Services
1
Quikr India
Bangalore
Operations Executive
2
Ucodice IT Solutions
New Delhi
PHP Developer
1
Avis E Solutions
Noida
.Net Developer
2
Quick Dry Cleaning Software
Noida
Customer Support Manager
2
Ank Aha Pvt Ltd
New Delhi
Web Developer
1
HandySolver
Gurgaon
PHP Developer
1
Zed-Axis Technologies
New Delhi
Software Support Executive
1
Edurite Technologies
Bangalore
Sales Associate- Voice Process
4
KareXpert Technologies
Gurgaon
Field Product Engineer
4
Aglasem Edutech
Gurgaon
Content Developer
1
CapitalVia Global Research
Indore
Client Acquisition Manager
2
Brain4ce Education Solutions
Bangalore
Business Development Executive
5
Piquor Technologies (RepUp)
Gurgaon
Customer Success Manager
1
Predictive Research
Bangalore
Trainee-Big Data Engineer
8
EWall Solutions
Bangalore
Java Developer
5
CloudEye Technologies
Vishakapatnam
Android Developer
2
Wealthchaser Global Research
Indore
Relationship Executive
1
Congratulations to everyone who received a job offer in the first half of November.
If you're still looking for similar opportunities, we recommend a visit to our jobs board and looking up relevant jobs in Bangalore and jobs in Delhi/NCR. You could also consider applying for the ongoing job fair for Delhi/NCR and MP students.
Meanwhile, in high profile jobs – apply today for an Engineer Role in Mindtree or a Software Engineer role in MedLabz.