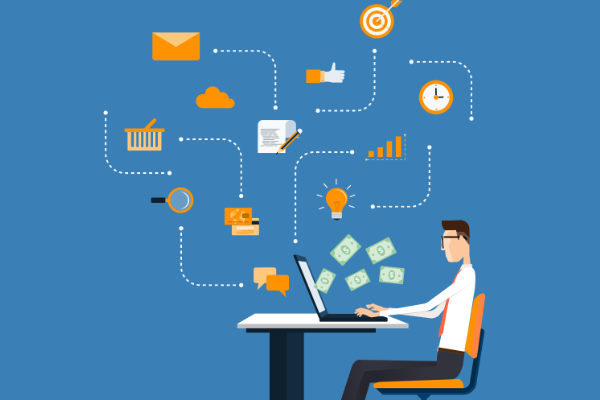 All set to enter the job market and looking for your big break? Here is a pick from our fresher jobs' panel for you to be a part of and kick-start your career on a high-note for Thermax India Ltd. is hiring.
Focusing on the company
Thermax India Limited specialises in a wide variety of chemicals to help improve the product performance and process for a huge number of industries. Leading from the top as manufacturers and exporters of ion exchange resins, Thermax Ltd. is one of the pioneers in wastewater and chemicals for water treatment.
With note-worthy presence across the globe, Thermax Ltd. takes the goodwill and health of its employees seriously. With a healthy work-life balance, fixed timings, and encouraging environment, Thermax Ltd. works as a perfect drought for those looking to kick-start their career.
Who are they looking for
Thermax India Ltd. is looking for a candidate with excellent communication skills who can understand the product and what is needed to pitch it up. The ideal candidate should also be confident and skillful enough to carry the name of the company on his shoulders.
The selection process will be based on a telephonic/ Skype interview followed by a Psychometric test. Once you have cleared these two rounds you would be called further for a technical round of interview and then a personal interview.
Here is a brief of the position
Job Responsibilities: Sales Engineer
Work Experience: 0 Years
Salary: 3 – 4.5 Lakh Per Annum
You can read more about the position or apply for it here. You can further look for more fresher jobs on our AMCAT jobs portal or look for a job based on the area of your choice, say jobs in Delhi or jobs in Bangalore.
In the case of any doubts or queries, you can drop in your thoughts in the comments section below.