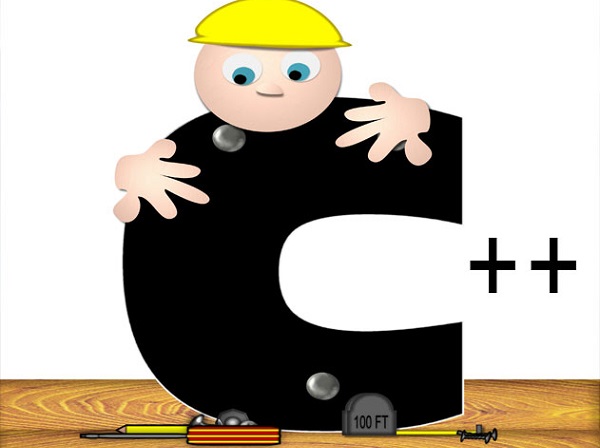 Are you looking for fresher jobs in Delhi/NCR to give your career the start it needs? Has your search for good jobs brought you here? Then don't worry, for you are now in safe hands and we won't disappoint you. There are truckloads of job opportunities at AMCAT, waiting for you to unwrap and explore them. However, our pick of the day is a C++ Developer job with AVISSOL.
About the company
Founded with the objective of providing end-to-end solutions and technology consulting to the BPO sector, AVISSOL has worked on towards success and tasted new heights since its inception. From building, designing and implementing new ideas and revolutionary applications, AVISSOL  works towards uncomplicating the whole process of communication and bridging the gap between the company and its representatives and the customers.
Making full use of e-mail, voicemails and chat solutions AVISSOL gives its best to the BPOs and reduce the idle time and the cost of operation, all in one go. With a huge worldwide base and clients spread over different continents, AVISSOL has made its presence felt strongly in the market.
AVISSOL delivers "best in class technology solutions to telecom companies, contact centres as well as other companies operating in various industry verticals in government and private sectors."
Who are they looking for
AVISSOL is looking for individuals with some experience in multi-thread and socket programming along with a good knowledge of OOPS, lambda expressions and Data Structures. They want someone with proficiency in query optimization and Database queries. And, great communication skills topped with experience in a product based company will be an added advantage.
If selected, you will have to implement TCP IP stacks for HTTP/HTTP2 protocols and debug through Valgrind and GDB.
Candidates will be shortlisted on the basis of their AMCAT score and will have to sit through a coding test, which will be followed by a technical round and finally an HR round of job interview.
Here is a brief of the position for you
Job Responsibility: C++ Developer
Education: B.Tech/B.E., M.Tech./M.E.
Work Experience: 0 -3 Years
Salary: 2.4 – 4.5 LPA
Interested in the position? Click here to apply for the job. You can apply for more such jobs in Delhi/NCR or fresher jobs through the AMCAT jobs portal.
In the case of any doubts or queries, you can drop a text in the comments section below.