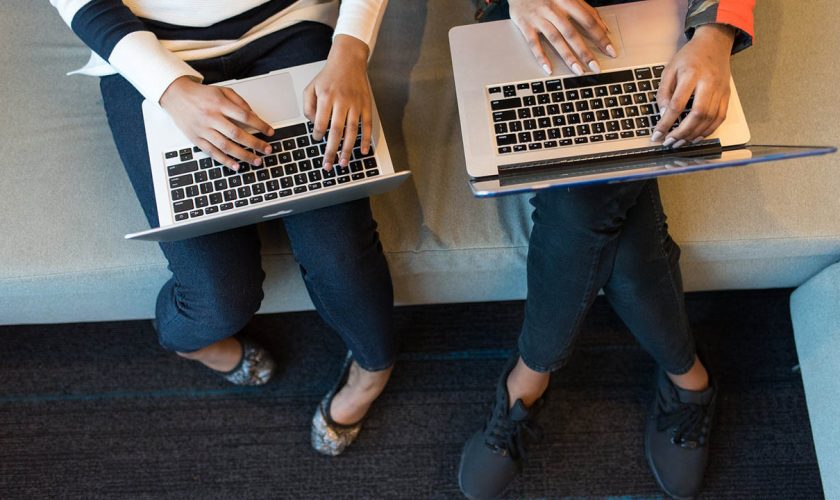 Software Developer jobs are always in high demand. And, as a Software Developer, while there will never be a dearth of opportunities for you, getting a good job might be a task. When looking for Software Developer Jobs, you need to not just look at what the package is but also what the company has to offer.
A company that sports a good work-life balance and encourages career development is the one you should opt for. You wouldn't want to be stagnant in your job or limit your options for the future with the choices you make today. And, that is why we are here with one such opportunity that will prove to be really beneficial for your career.
About the company
The company in focus today is Ides Global Ltd. With its international reach and a huge global audience, Ides Global Ltd. is an ideal place to start your career in. It provides 'engineering, drafting and information technology-enabled services to the architect, engineering and construction companies through the world.'
Ides Global Ltd. respects the opinion of its employees, even if they have just started out, and gives them an opportunity to grow. It has a team of talented individuals who make sure that there is always an atmosphere of learning and issues are addressed instead of being swept under the carpet. And, most importantly, if you perform consistently, then you have the benefit of rising up the ladder pretty quickly.
Job Responsibilities
Ides Global Ltd. is looking for a resourceful candidate with a problem-solving attitude. They want someone who knows that they are going to be good at Software Developer jobs and is not scared to pursue it, even when it comes to having discussions on new ideas.
As a Software Developer with Ides Global Ltd., you would have to produce clean and efficient codes complying with the need of the hour and the specifications provided. You should also be open to learning new languages and technologies and work together with a team. An eye for details along with the ability to communicate effectively and sound technical knowledge is required to make it big in this opportunity.
So, if you have these qualities and can troubleshoot, upgrade and debug existing software, then this job will serve you well.
Job Responsibility: Software Development jobs
Experience Required: 0 Years
Salary: 2.5-4.5 LPA
Education: B.Tech/B.E, M.Tech/M.E
You can apply for this job here!
Special Offer: Get AMCAT at just Rs.949/-. Use Code BLOG2019 at payment page. Hurry! code valid till 31st March 2019 only. Register Now.
How to go about your job application
To apply for the best software developer jobs or even fresher jobs, you can always choose the AMCAT jobs portal. To make the most of every opportunity, you just need to ensure that you score well in the AMCAT exam and have your skills speaking highly in your favour.
With the AMCAT exam, you stand a higher chance of getting jobs of your choice and it does shorten your job search. However, while shortlisting fresher jobs and applying for them is all well and fine, you should also prepare well for the next step of the job search process – job interviews.
It doesn't matter which job you are applying for, whether it is software developer jobs or content writing jobs, you cannot escape job interviews. So, the best way to go about it is to prepare for it well in advance. And, what better way to get interview ready than with Mock-Ai?!
Mock-AI is an interview preparation tool that can help you figure out your strengths and weaknesses and get ready for the interview process.
Now that you know where to find exciting Software Developer jobs, start preparing and start applying. In case you have any doubts or queries, then drop a text in the comments section below.
Special Offer: Get AMCAT at just Rs.949/-. Use Code BLOG2019 at payment page. Hurry! code valid till 31st March 2019 only. Register Now.