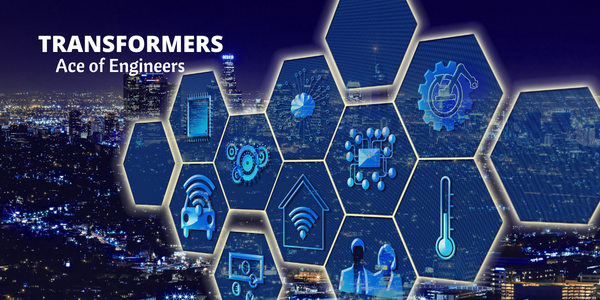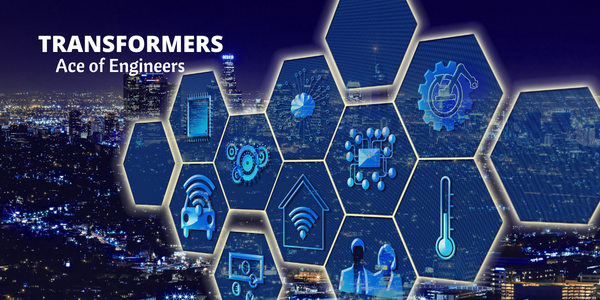 As we all know, National Engineer's Day is observed every year on September 15. This day is celebrated to mark the birth anniversary of the well-known Bharat Ratna Engineer Sir M. Visvesvaraya, who is known for his pioneering engineering achievements.
We, at AMCAT celebrated Engineers' Month – "Transformers: Ace of Engineers" with zeal.
What would the world be like without engineers?
You cannot imagine it, right? Since engineers play an important role in establishing a nation and act as its backbone. We at AMCAT thought of appreciating them for everything that they do, so we dedicated the entire month of September to our Engineers out there!
We are grateful to engineers for their existence as they introduced us to the world of the impossible, which includes inventions, innovations, and creativity. We have great respect for engineers since they accomplish things that are impossible for us.
By dedicating the month of September to the efforts, and hard work of engineers. What we offered during the event – Transformers: Ace of Engineers
1. More than 25 tech job opportunities were on offer for the participants to choose from.
2. Top 50 scorers will be rewarded with free Mock AI
3. Top scorers will be felicitated in our webinars and monthly newsletter.
Not just this, AMCAT came up with a great event to appreciate the efforts of engineers and it became a successful event where around 50,000 students participated. This event was conducted on the AMCAT's website, where more than 50 job profiles were available in the month of September.
This event offered a variety of employment opportunities in both technical and non-technical profiles! You're correct, AMCAT came to save you, especially for those who have been having trouble finding jobs! This event offered 50+ profiles for freshers.
We would like to share the synopsis of this successful event with you all. But before that, we would like to thank everyone who trusted us and participated. We were delighted to get participation as high as 50,000, in our event was live for the entire month of September. There were more than 50 profiles that were live on the AMCAT's job page Tech and non-tech profiles with a 60:40 ratio, which were available for the PAN India job locations. Not just this, the average salary offered in this event was 7 LPA and the maximum salary offered was 12 LPA. To sum this up we would like to tell you we got around 26,000 for tech and around 24,000 for non-technical profiles, which made this a successful event.
Register for AMCAT | India's Leading Fresher's Assessment And Job Site (myamcat.com)
Before we conclude, we would like to congratulate each one of you out there who gave AMCAT, and got the job offer that you deserved! We wish nothing, but the best for all of you!
Before we end, we would like to tell you that we are coming up with another campaign in November – AMCATathon. Anyone can be a part of this and can participate from anywhere. We will be revealing the details soon. Stay tuned, if you want to win exciting prizes!