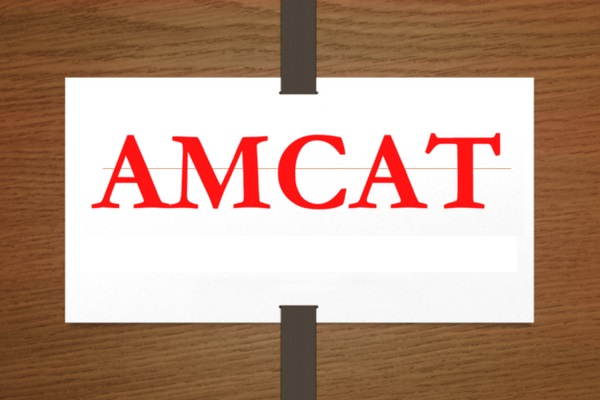 AMCAT or Aspiring Minds Computer Adaptive Test can pave the way to your dream job by helping bring your skills to the fore. With its smart AI and interactive interface, the AMCAT exam makes sure that your skills get a platform of their own and you get a job which is deserving of you.
However, what if you didn't score well in the AMCAT exam the first time around? Does that mean you will miss out on all the job options that others are enjoying? Or what if your scores are good but you know you can improve on them and thus enjoy more job possibilities?
In such a case, you might want to opt for the AMCAT exam and prove your worth to the recruiters and your own self. And, that is why; today we are going to focus on after how many days of taking the AMCAT exam can you opt for it again and what you can do to better your performance this time around.
The cooling-down period required after the AMCAT exam
Once you have given the AMCAT exam, you need a 45 days cooling period before you can opt for it again. This time period is there to ensure that you are prepared better, have the time to go through your test results and understand your strengths and weaknesses so that you come back stronger.
And, the best thing about opting for the AMCAT exam again is that your best score will be ultimately shared with the recruiters. Say you did okay in the first attempt but not so much in the second, then your scores from the first attempt will be shared and so on.
AMCAT leaves no stone unturned in ensuring that you get the opportunity to showcase your best to the recruiters and keep moving up on the career ladder.
You might also be interested in – How many times can you appear for the AMCAT exam. 
How to score better than ever in your AMCAT exam
Once you have decided to give the AMCAT exam again, you need to be prepared for it more than ever. And, here are some AMCAT Preparation tips that can help you immensely.
Go through the syllabus
It goes without saying that you need to be thorough with the syllabus in order to succeed in the AMCAT exam. Segregating the syllabus as easy, medium and tough would further help you prepare better in a more defined manner.
Understand the kind of marks you need
What exactly can be a good score that can help you land a good job through the AMCAT exam? Understanding the kind of marks you need to make it through is an important aspect of the whole AMCAT preparation strategy.
It will give you a number to keep in mind when going ahead with your preparations and tell you how much harder you need to work.
To get a better understanding of the topic, you can read "Minimum marks required in the AMCAT exam to get good jobs".
Prepare better with PrepAMCAT
PrepAMCAT is the ultimate AMCAT preparation tool that can really help you ace the final test. So, once you have made some headway with your AMCAT preparation, sit for a test round with PrepAMCAT.
PrepAMCAT will help you understand your strengths and weaknesses better and give you the look and feel of the AMCAT exam.
So, this was everything that you needed to know about your second attempt with the AMCAT exam. In case of any doubts or queries, drop your thoughts in the comments section below and we will try our best to answer them.
All the best!