In today's day and age, the sole focus of our education system is on evaluating the students on their theoretical knowledge rather than on their skills. This has created a massive gap between recruiters and job seekers. However, worry not, AMCAT exam is here to help you overcome this gap.
AMCAT (Aspiring Minds Computer Adaptive Test) is an adaptive test which evaluates the skills required in a candidate and helps them find the opportunity of their choice. This employability assessment test assesses the candidate on their reasoning, technical and aptitude skills.
But just giving the AMCAT exam is not enough. In order to gain the attention of the companies, candidates need a good AMCAT score that can make the whole job search experience a lot easier and fulfilling.
And, that is why we are here with some handy AMCAT preparation tips that can help you score well in the AMCAT exam.
Be thorough with the syllabus and exam pattern.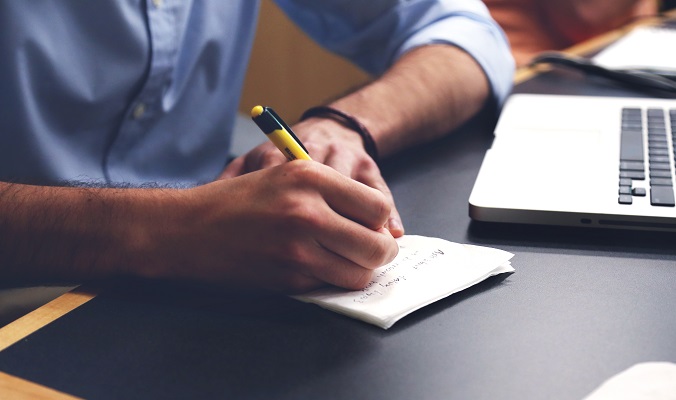 We can't stress this enough. Students should know the syllabus of the areas that will be covered in the exam. In AMCAT Exam there are 6 compulsory modules:
Quantitative Ability
Quantitative Ability Tech
English Ability
Logical Reasoning
AMCAT Personality Inventory
Information Gathering & Synthesis
These modules are compulsory for all candidates, irrespective of their stream.
Apart from that, you can attempt a maximum of 2 optional modules (attempting at least 1 is compulsory). These optional modules can be chosen as per your field of interest.
Time Management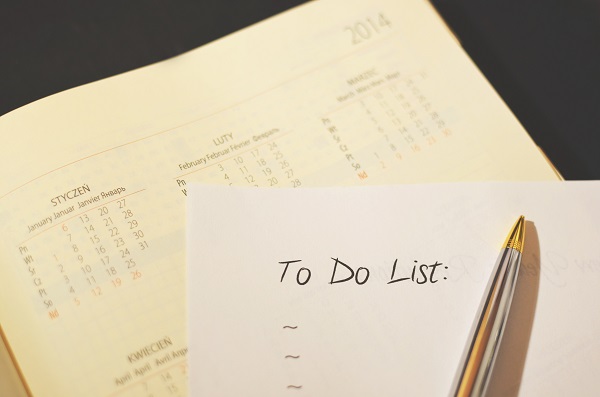 Once you get the hang of the syllabus, the next step would be to manage your time in order to study consistently for the AMCAT Exam.
When it comes to AMCAT, consistency is important and requires time. Therefore, time management is very crucial to score good marks in the AMCAT exam. You can use a calendar or a checklist to keep a tab on your progress.
Solve sample questions and give PrepAMCAT.
After studying for the exam diligently, the third step towards your ideal AMCAT score is to start giving mock exams. You have two options to kick-start your preparation:
Sample Questions: There are mock questions for each section be it compulsory or optional available online. You should use these questions to target the areas where you think you need to give extra attention to. You should start practising these questions at least a week or two before your scheduled exam day so as to get an ample amount of time to work upon the weaker sections.
PrepAMCAT: This is a simulated version of the actual AMCAT exam. This will help you in measuring your readiness for the actual exam. Also, PrepAMCAT will show you the actual picture of where you stand. 
Practice with the official practice tests mentioned above in a computerized format. Never use a calculator while practising as it might become a problem when attempting the actual exam.
Revise and Target the weaker sections.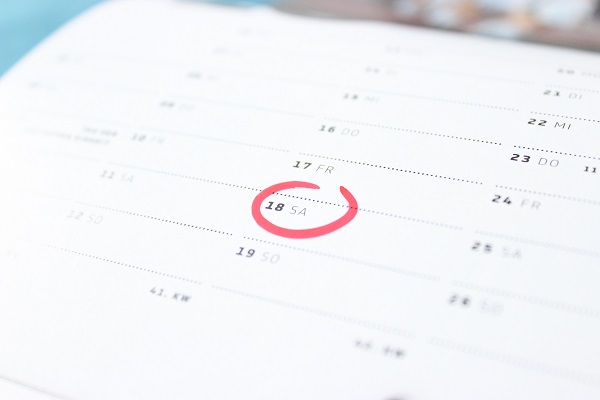 After preparing through mocks and finding out your weaknesses, the next move is to target these areas and make them your strength. Start from the base and move upward. This will strengthen your foundation of the subject and will help you in the long run.
Try the sample questions again and keep tabs on your revision. After gaining some confidence, give PrepAMCAT again to check your overall development.
Day before the exam.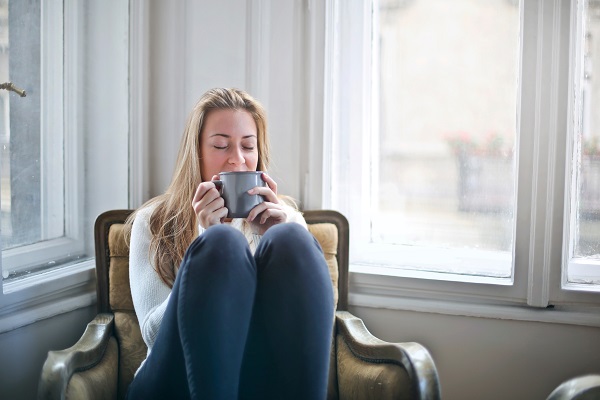 RELAX!
The day before the exam is to chill. After working hard for months, try to relax on the last day. Get an ample amount of sleep and don't get anxious for the next day. Most importantly, don't do any new problems or give any mock tests on the last day as it might lower your moral.
By now, you know how to start your preparation for the AMCAT exam. Use these tips while preparing for your exams and you will surely get a good AMCAT score.