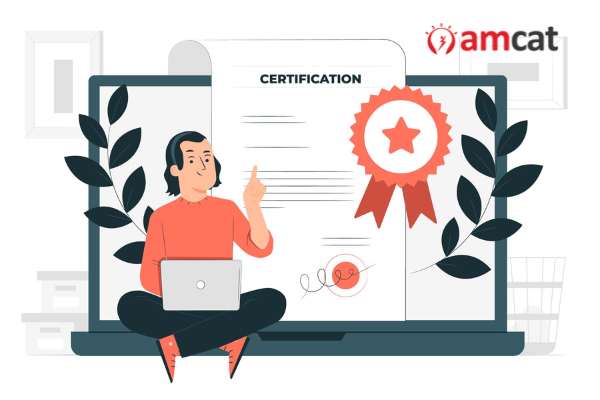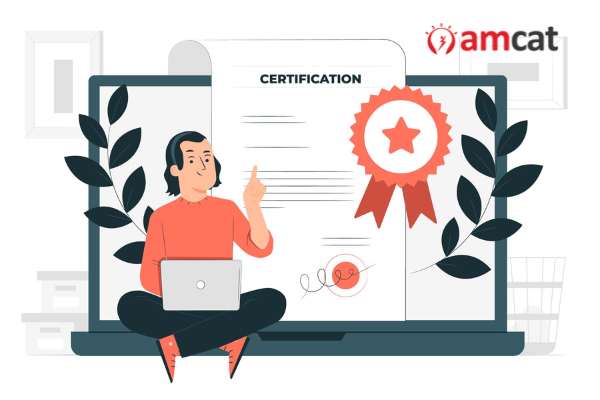 In today's competitive job environment, adding a Certification can go a long way in advancing a career. Certifications are not a substitute for full-time education but a valuable addition to an already completed education. Adding a certificate to your profile can provide a competitive edge over other candidates fighting for the same job. You may already have the knowledge and skills to do a job and completing a crash course in that skills will help you prove this fact to your hiring manager. Deciding what certificate course to opt for depends upon your work profile and aspirations. You must pass the mandatory assessment with the required marks to complete a course.
Rapid Technological advancement has led to a surge in demand for new skills. We live in a complex digital world where we depend on technology for all our day-to-day activities. The recent pandemic has also opened the gate for more automation and digitalization, thus leading to a boom in the technology industry. It has now become imperative to be up to date with all advanced technologies associated with our work. AMCAT can advance your career by bringing you a recognized technology certificate course to boost your career.
AMCAT is the third-largest certifier on LinkedIn, offering job role-specific certificates to suitable students. They are recognized in various industries. The best thing is that these certificates can be added to a résumé and presented on LinkedIn profile.
AMCAT Certificates: How Important Are They?
Certain skill sets are essential for any career, but one must also have the ability to accomplish tasks. AMCAT certificates take care of this for you, making it easier for fresh graduates to find work. If you're wondering why your job search hasn't shown any significant results yet, this could be the reason. When you have the required skills, there's no better way to reflect them on your CV.
AMCAT certificates act as a standout on your CV and might help you stand out among all the contenders. There are certificates attainable for a variety of skills that are related to your chosen career path. These certificates differ from ordinary certification courses. There are over 20 certification courses from which to choose and upgrade your skills. AMCAT Certificates are accepted by over 2000 companies, and these certificates are a must to do since AMCAT's certificates rank 3rd on LinkedIn.
MyEnglish, Back End Developer, Data Scientist, Mobile App Developer and are some of the most popular certificates. As a result, obtaining certification for your skills can significantly enhance your ability for a specific job role.
Register for AMCAT | India's Leading Fresher's Assessment And Job Site (myamcat.com)
Make the best use of our technological certifications and get closer in achieving your dream job. AMCAT provides a host of opportunities in technical background, you can check and apply for the best suitable opportunity now!