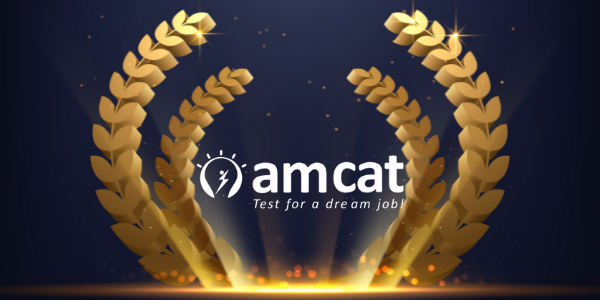 AMCAT Certificates are the best ones to get yourself certified in a particular job skill that can help you in getting a job, being a fresher. These certificates are are very well recognized in the industry, covering a lot of trending technologies.
How AMCAT Certificates can help you in ending your job search?
These certificates are affordable, and one can easily pay for them from their own pocket.
They not just provide you with a scorecard but also provide you with a feedback report consisting of your strengths and weaknesses.
They can be added to the resume and can add a lot of value if mentioned on LinkedIn Profile.
Excited to know what these AMCAT certificates can do for your career? Read more about them and sign up for them immediately.
Relevance of AMCAT Certificates?
For doing any job certain skill sets are required, but you need to have the skills to practically perform a task. AMCAT certificates do that for you and make it easier for freshers to find a job. If you are wondering, why your job search isn't leading to any result, then this might be the reason behind that because when you have the required set of skills then there is no other way to reflect the same in your resume.
AMCAT certificates act as a silver lining on your resume and can help you stand out from the rest of the candidates. There are certificates for different and specific skills that are relevant to your desired job profile. AMCAT Certificates can altogether take your job to next level. These certificates are different from regular certification courses, and you are not required to attend online lectures or complete assignments. There are around 20 certification courses for you to choose from and get your skills upgraded.
Some of the popular certificates are MyEnglish, PHP Development, Java Full Stack Developer, and SEO. So, getting certified for your skills can help significantly in adding to your competence for a given job role.