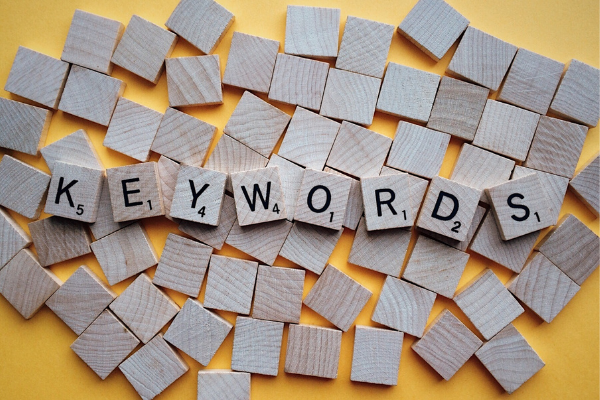 Making your resume stand out in an age where resumes are many becomes crucial. When you're actively seeking for job or simply testing the market for your next possible career move, including the proper keywords in your resume is a great tactic. But what are "keywords" exactly, and why are they so important? Industry or job-specific terminology, jargon, or buzzwords are some examples of keywords. In an age when employers are increasingly scanning resumes with search engines, the perfect keywords can push your resume to the top of the pile!
When applying for jobs, it's crucial to use keywords to tailor your CV and increase your chances of landing an interview. Keywords are especially important for lengthy corporate positions with dozens of applications, as they help the prospective employer quickly determine whether a candidate is a good fit for the job.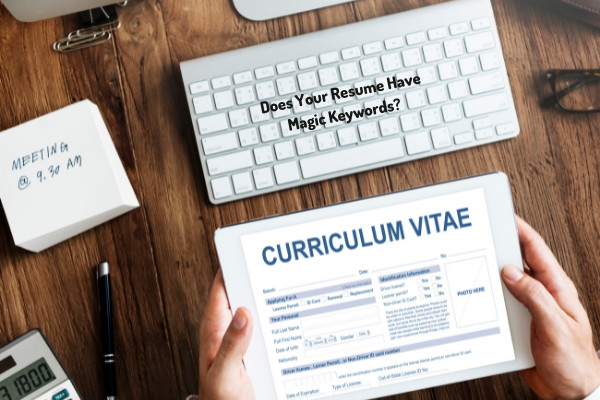 So, how do you use keywords in your resume and what difference can they make? Continue reading to learn more.
The best place to look for keywords is in the job description for the position you're looking for. If the job description specifies that a candidate must have strong communication abilities, the phrase "strong communication skills" should appear somewhere in your resume. It's also a good idea to look for similar job postings from other companies. Every industry has its own language, and getting familiar yourself with a wide range of commercials will help you spot phrases that appear repeatedly in the ads.
Keywords should be used liberally throughout your resume, but employing them near the beginning, particularly in your Professional Profile or Summary Section, makes more sense. These sections can be utilized to give your keywords a broader context in relation to your overall professional profile. Focus on abilities, job-specific keywords, functions, and industry terms while you describe your previous career and experience. Make sure to include the types of items and services you dealt with in previous jobs, as well as the industry, rather than just the firm name, so that the computer's search engine can find these terms.
The problem with the majority of resumes is that they appear like biographies. Employers aren't interested in your life narrative; all they worry about is whether or not hiring you will be beneficial to them. This is where keywords can help. Potential employers want to know how valuable you are in less than 30 seconds. As a result, you must focus on the work skill sets that qualify you for the position you desire.
Register for AMCAT | India's Leading Fresher's Assessment And Job Site (myamcat.com)
As important as keywords are in making you stand out, stuffing your CV with words that don't quite match your work history may backfire. Candidates frequently spoil their resumes by putting in too many keywords. The objective is to link the keywords with your achievements. Just make sure that you help enough to help employers in locating you more quickly.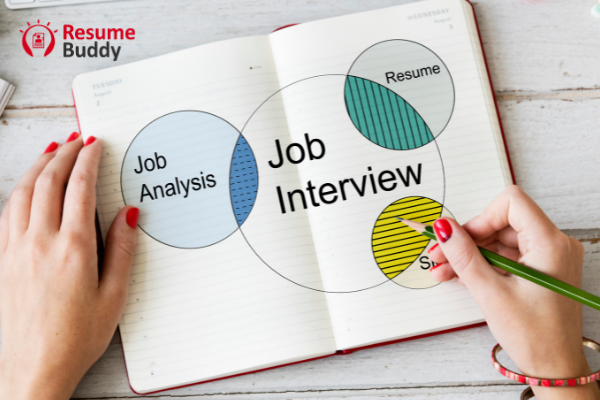 Do you want to go a step further in terms of choosing the right keywords for your resume? If you're a recent graduate looking for answers on how to write a perfect resume, we've got you covered with Resume Buddy, the greatest resume-building tool in the market. The walkthrough of the tool, which will help you have a successful career, is given below to assist you to understand it.
Professional tool – Resume Buddy can help you create an all-around resume with AI-suggested keywords and sentence suggestions. Not only that, but you'll also receive a list of potential interview questions based on your resume.